So many ways to volunteer at the Co-op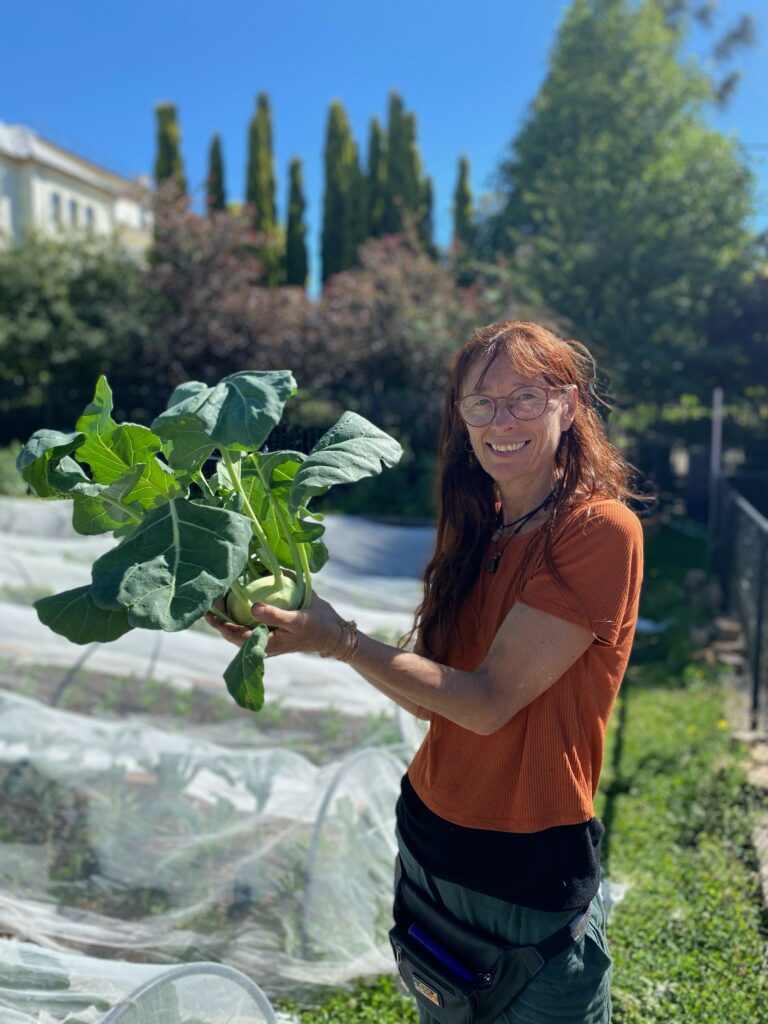 Did you know you can volunteer at the Co-op without being in the shop?
We are always on the lookout for volunteers with special skills that can be shared with the community. Here are some of the ways you can volunteer.
Contributing to our newsletter
We love contributions of recipes, gardening tips, photos, and interesting articles on food and the environment. If you've got something awesome to share with our community please email Jacq at marketing@bmfoodcoop.org.au
Market garden help
Got green thumbs? Our market garden in College Lane is growing food for our community and you can help make that happen*. Anna, pictured above, is a regular vollie in the Co-op patch and says she loves her time in the garden harvesting, weeding, and generally lending a hand to garden coordinator Hannah Axelsen.
Become a board member
The Co-op board consists of up to seven volunteer directors who meet monthly to help steer the good ship Co-op and to uphold its values. Find out more here.
Basket shaping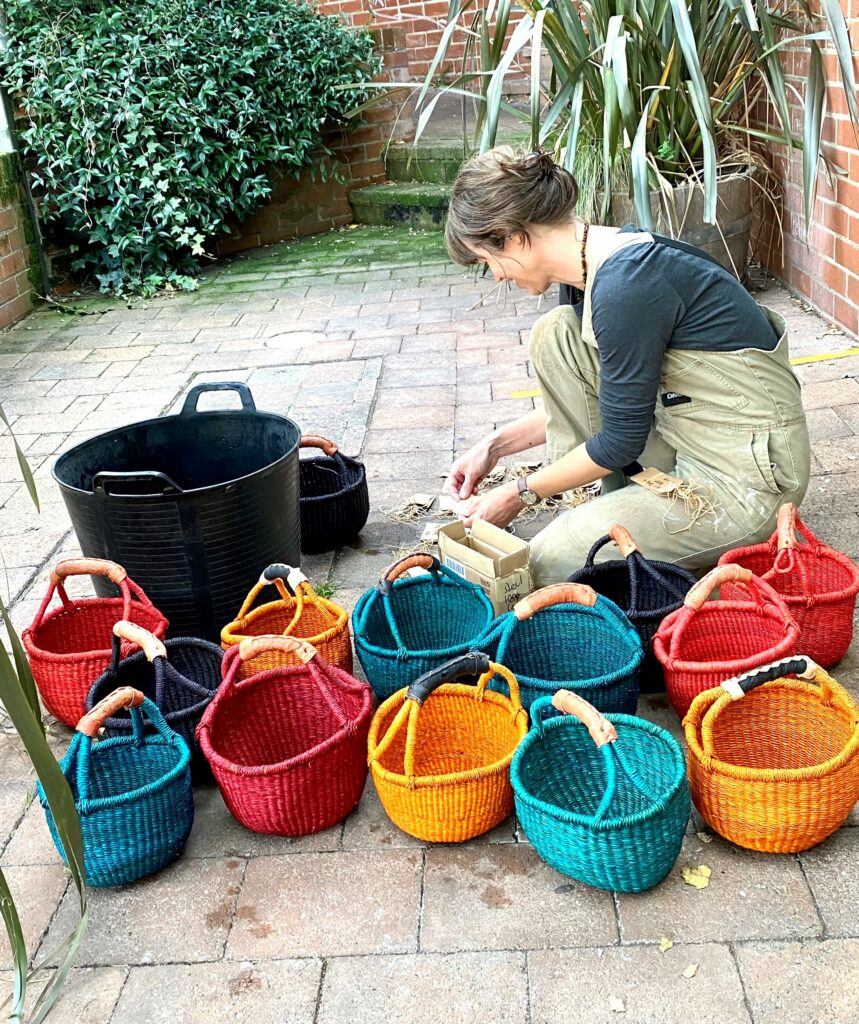 Our beautiful Bolga baskets come flat packed so to speak and need soaking and shaping before they're good to go. This is done outside the Little Shop during opening hours.
Cleaning bees
Cleaning bees take place once a month after hours to make sure our shop is in tip top shape. It's dirty work but someone's got to do it and you'll be rewarded handsomely with 4 hours' worth of vollie points for every 3 hours worked!
Office help
From time to time we need help around the office with duties like labelling, mailouts, and the like. Heads up for call outs in the vollie newsletter.
Stay tuned for news of the next Vollie Incentive Month coming up in May where you can earn gift vouchers as well as points.
Giveaway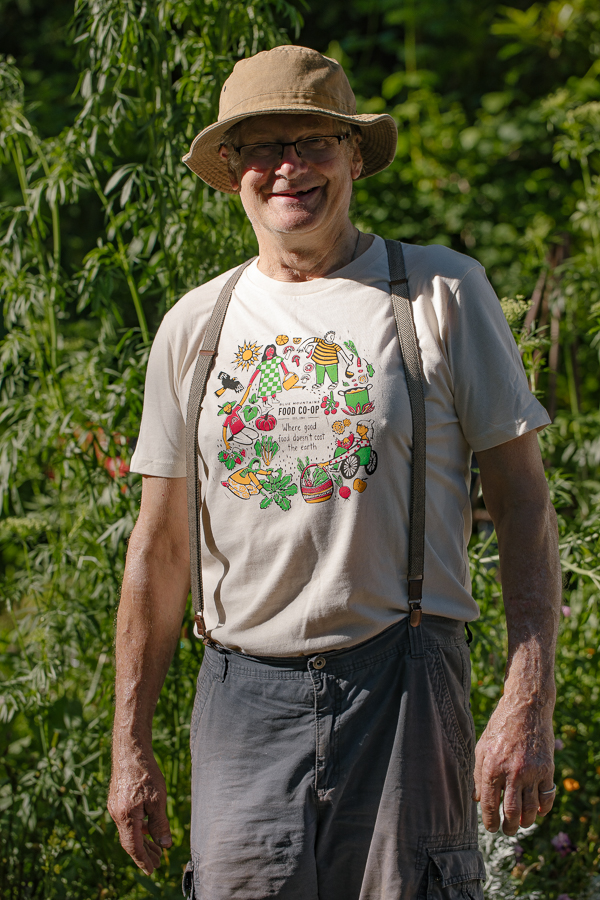 We have a few Co-op Communi-tees left that we're offering to vollies for free on a first-in first-served basis. There are limited adult sizes available so please email Jacq on marketing@bmfoodcoop.org.au if you want one.
*Existing vollies wanting to get their hands in the dirt can book a volunteer session in our market garden via the online booking form on our website. New vollies will need to complete volunteer training first.
If you're interested in volunteering check out the FAQs here, book a training session here, or hit up our vollie coordinator, Bec, at volunteers@bmfoodcoop.org.au.