Hand-crafted vegetable soap, bulk and batch-made shampoo and conditioner, deodorant, natural skin care and grooming products.
Our personal care products are carefully sourced according to principals of low environmental impact and use of safe ingredients. They include locally made soaps, creams and tinctures, as well as bulk hair care products, toothbrushes and toothpaste.
Aromatherapy
Cough Syrups and Tinctures
Creams and Ointments
Deodorants
Hair Care
Lip Balms
Medicinal Supplements
Oral Health
Pads & Tampons
Skin Care
Soap & Body Wash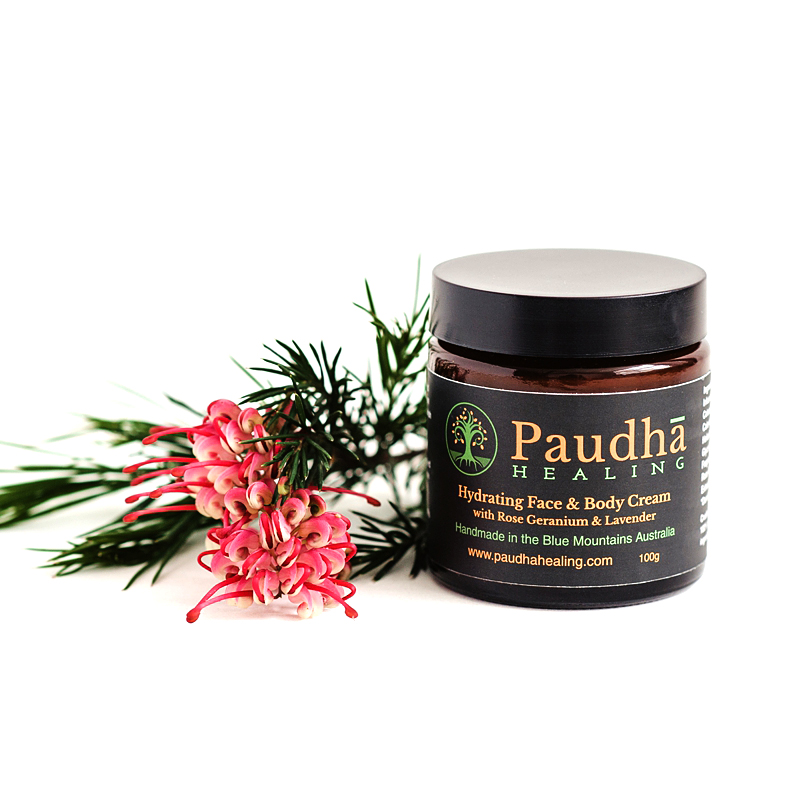 Natural skincare
Beautiful natural and organic handcrafted, local and international skincare brands including Paudha Healing, Clemence Organics, Nina's Bees, Mokosh and Weleda and more.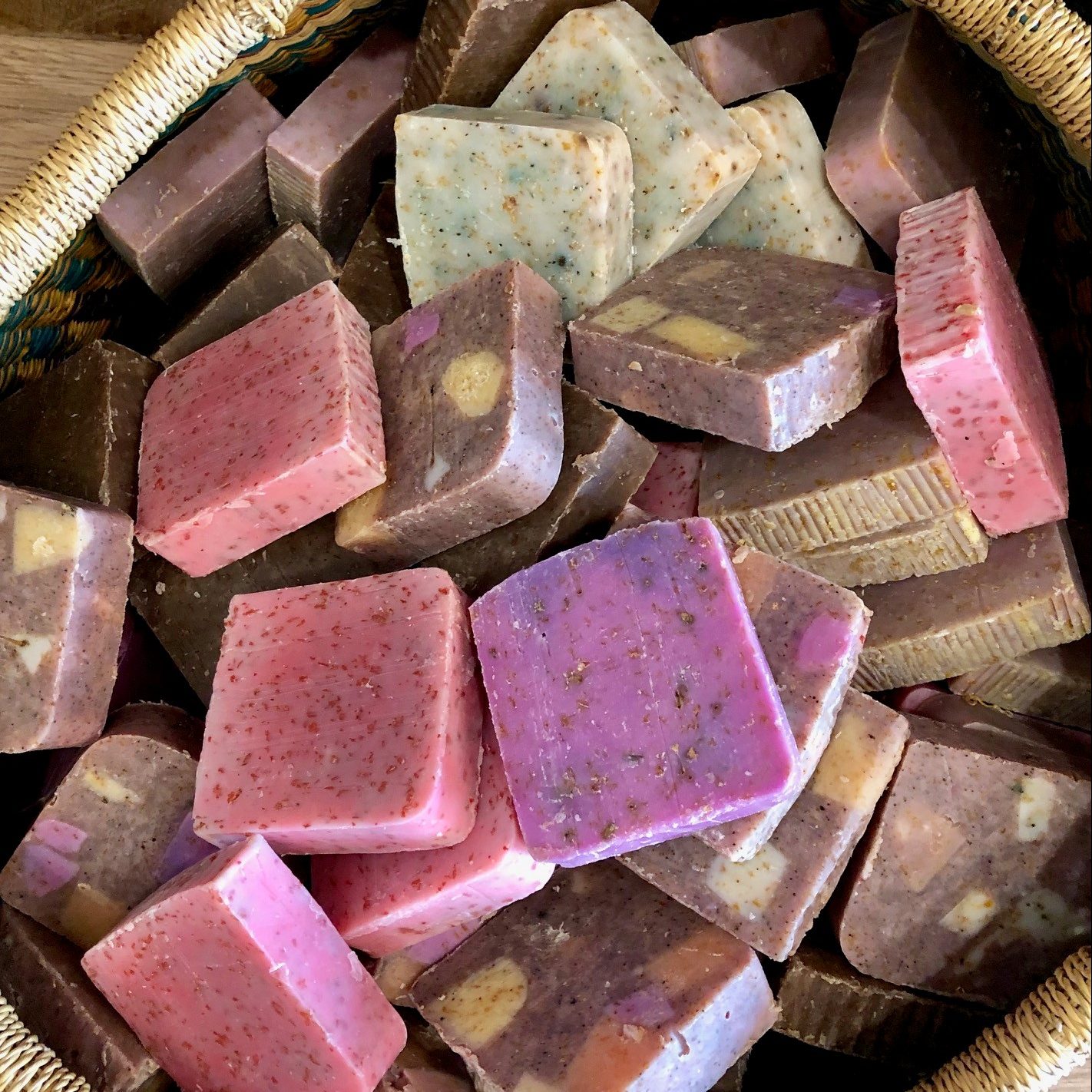 Soap – handmade, bulk liquid and Castille & bathing products
Handmade, local and bulk brands including Soaps by Heather, Nina's Bees, Est, Feirmlee, Australian Natural Soap Co. among others.
Bath bombs, soaks and scrubs from local suppliers Blue Mama Makes and The Herbiary.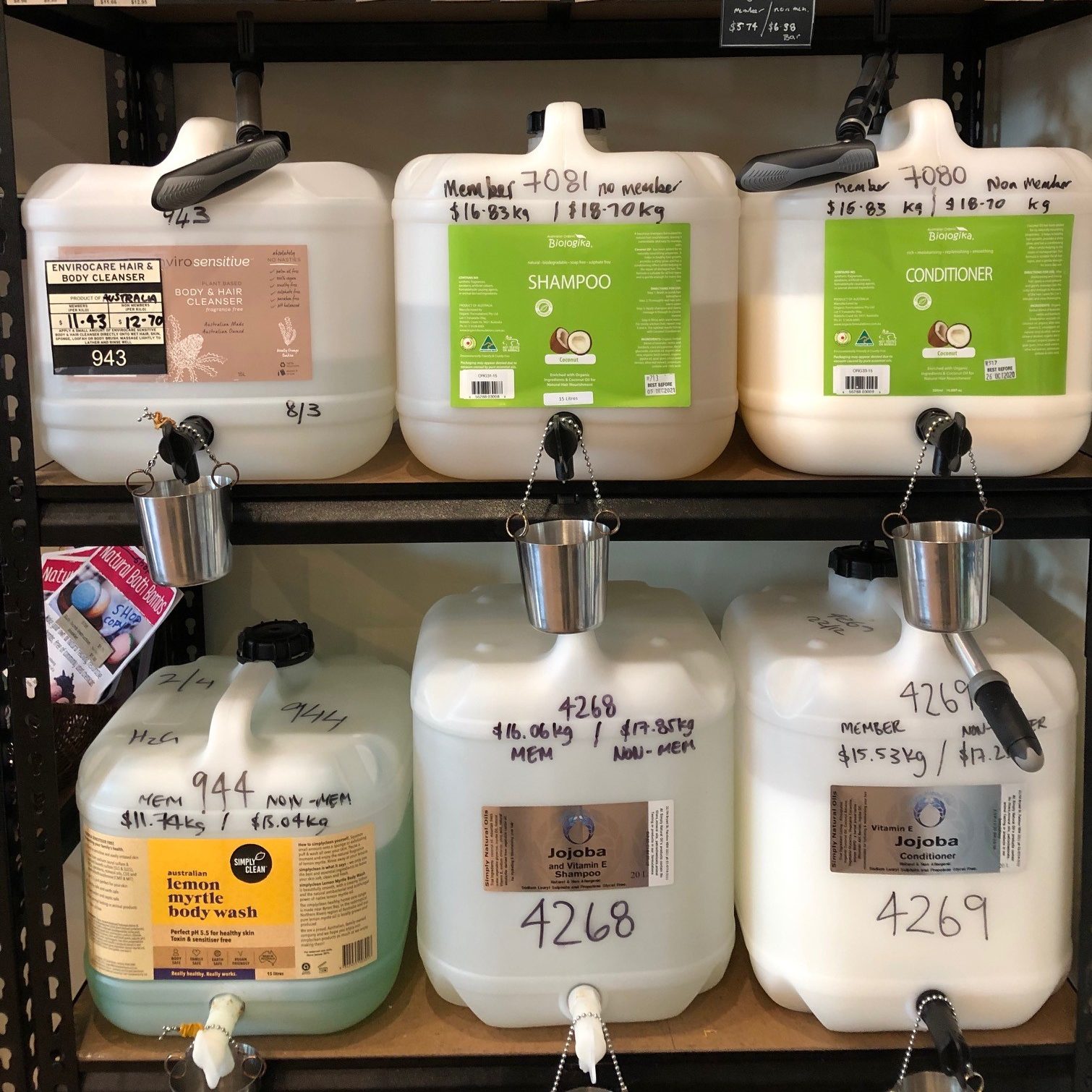 Shampoo, conditioner, deodorant, toothpaste and toothbrushes
Bulk and batch made shampoo and conditioner, shampoo bars, natural deodorant, toothpaste, floss and eco-friendly bamboo brushes.
Brands include Beauty and the Bees, Nim Veda, Valor and Ben and Anna.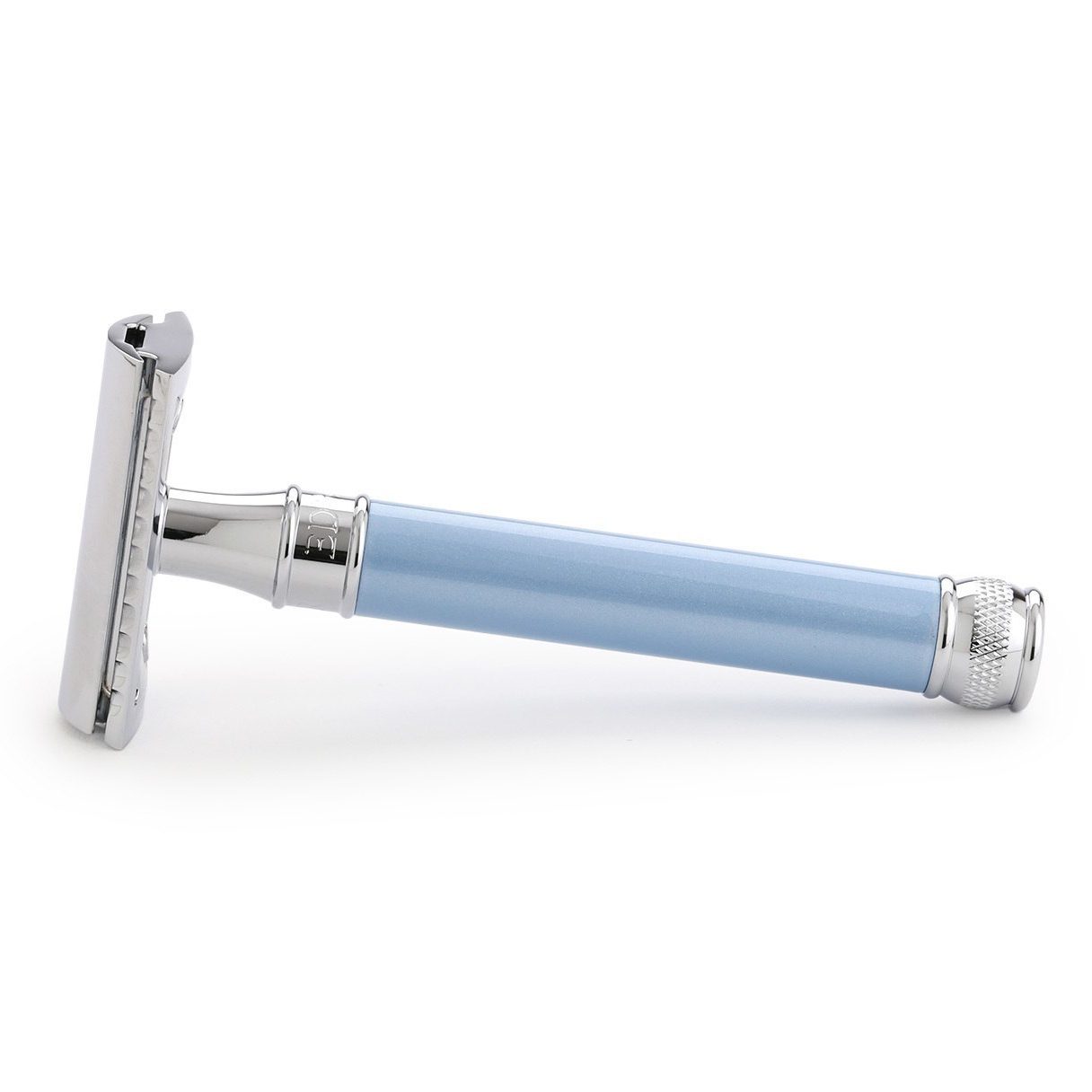 Grooming accessories
Reusable safety razors from The Stray Whisker. Natural hair and body brushes from Import Ants.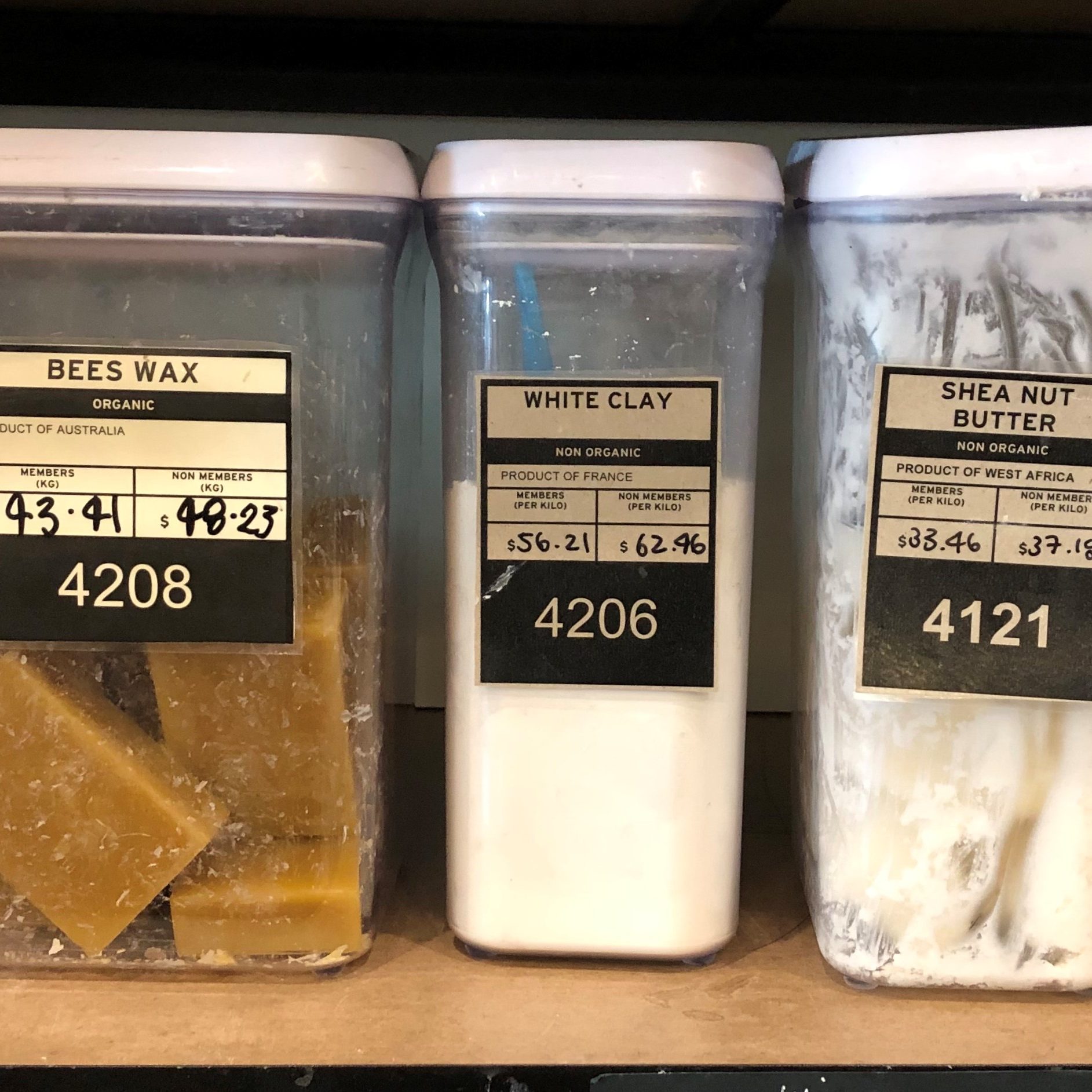 DIY beauty supplies & kits
Beeswax, white and green clays, shea butter, nut oils, bottle, jars, dispensers and make your own kits.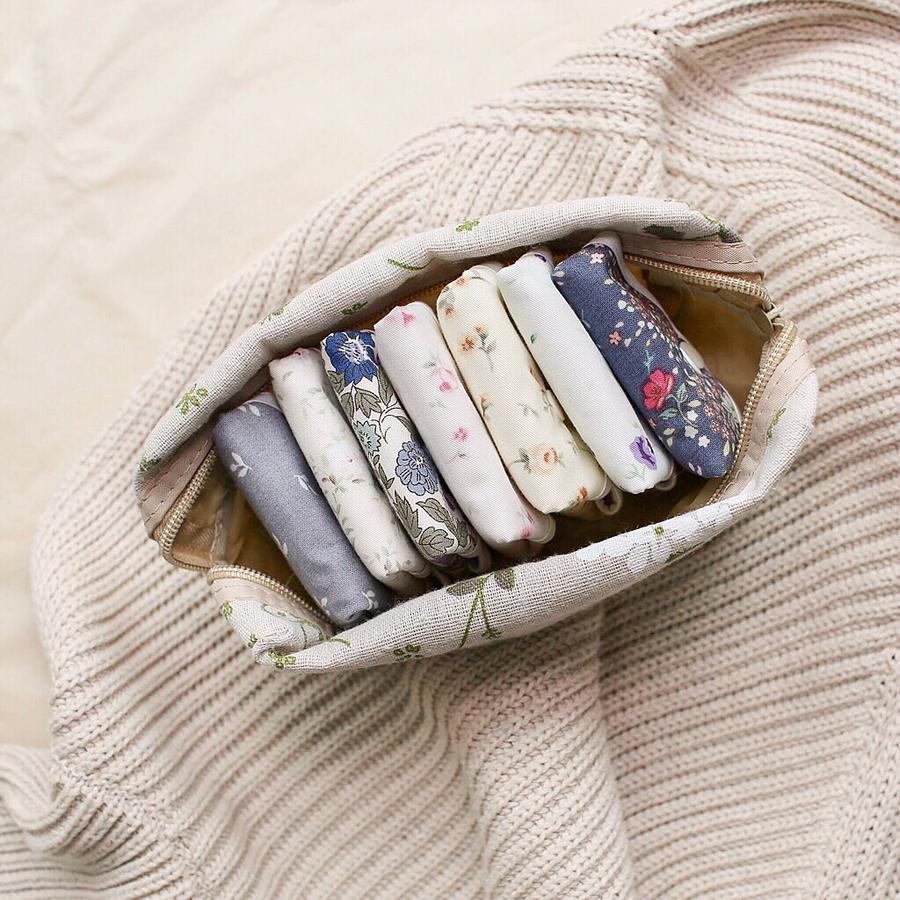 Menstrual products
Reusable cloth menstrual pads from Hannapads. Reusable Lunette menstrual cups and disposable organic cotton pads and tampons.