Great value bulk rice, flour, bread, dried fruit, nuts, muesli, breakfast cereals, pasta, free-range eggs, cold pressed oils, local honey, and peanut butter.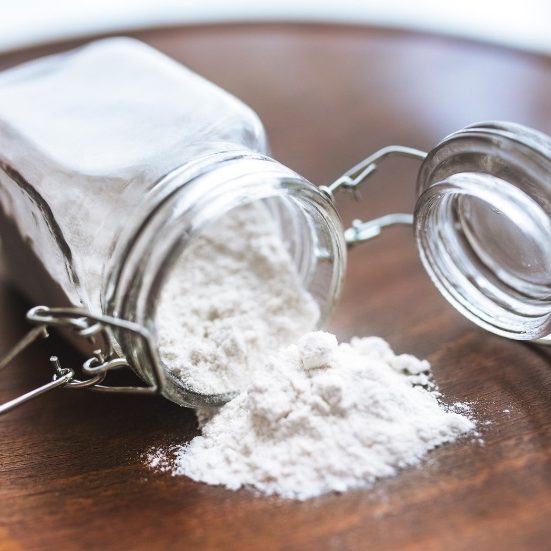 Flours, grains, pasta and noodles
Great value bulk stone ground flours for bread baking, gluten-free flours, a range of rice varieties, wheat, rye, oat groats, millet, buckwheat etc.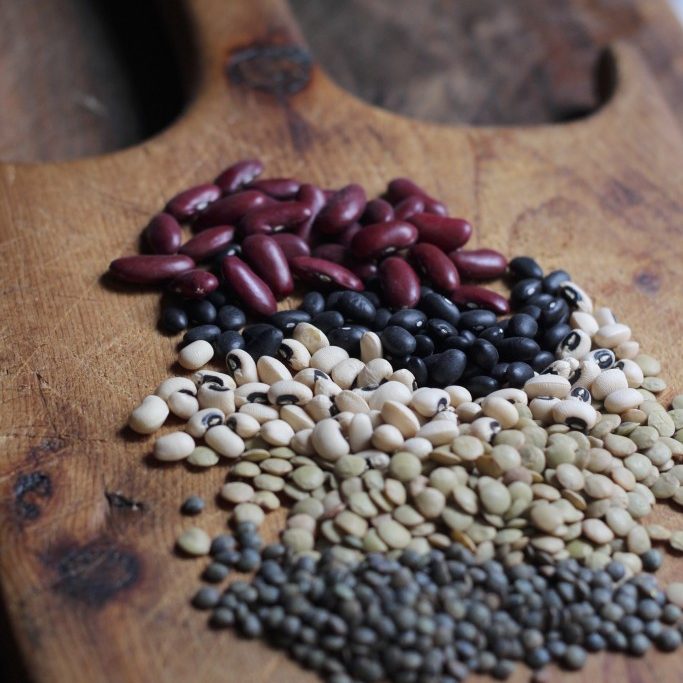 Beans, lentils and pulses
A large selection of bulk dried wholefoods including lentils, beans, chickpeas etc.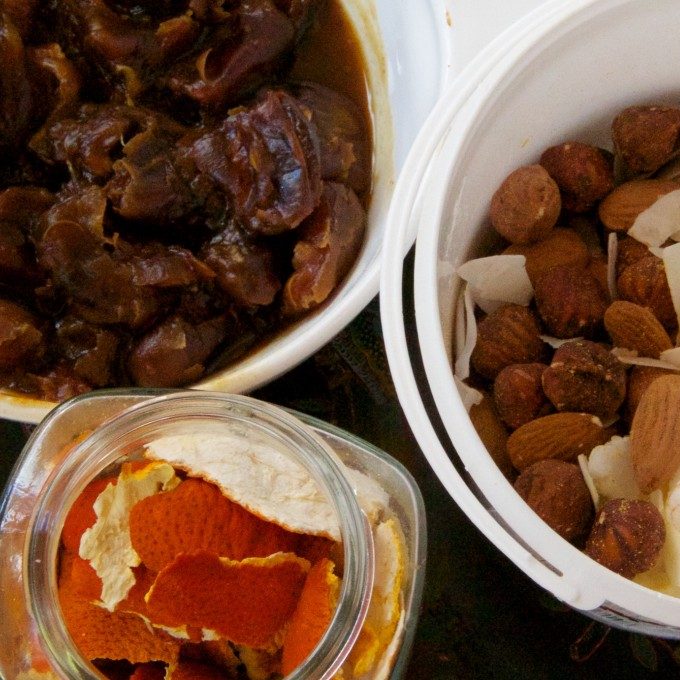 Dried fruit, nuts and nut butters
Local and imported nuts, seeds and fruit. DIY nut butters and jar varieties.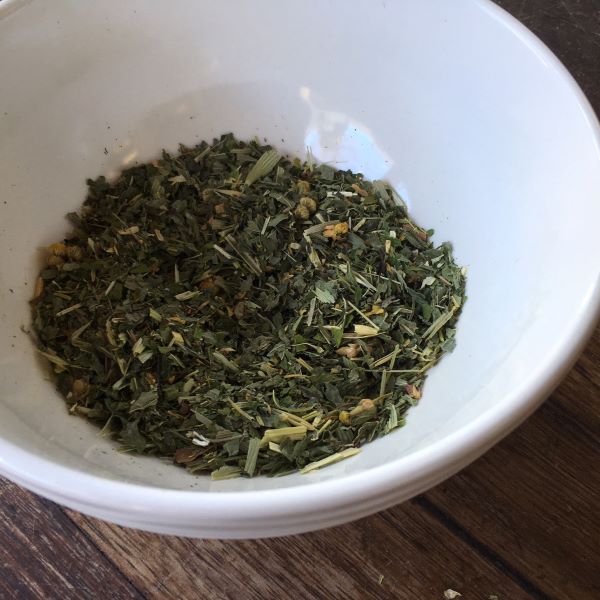 Tea, coffee, chocolate and other beverages
Loose leaf, single variety and blended traditional (black and green) and herbal teas sold in bulk and packaged. Chai, drinking chocolate, tumeric, dandelion.
Coffee beans by The Little Coffee Co, Wilderness Coffee Project, The Coffee Bean Ninja and other imported brands.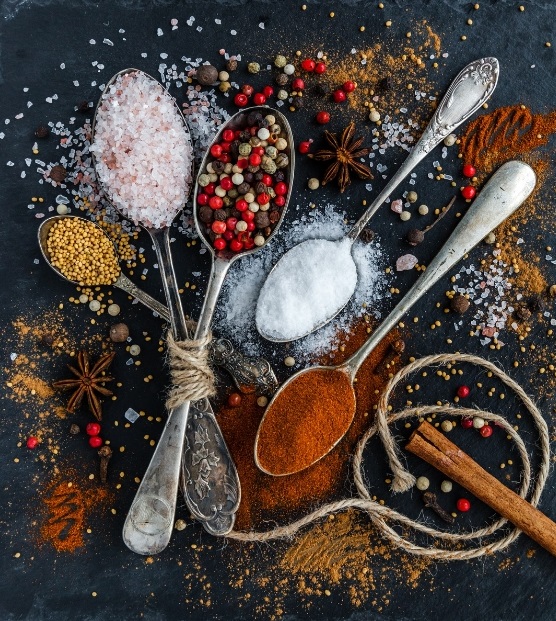 Herbs and spices
Bulk loose herbs, salt and pepper, dried mushrooms.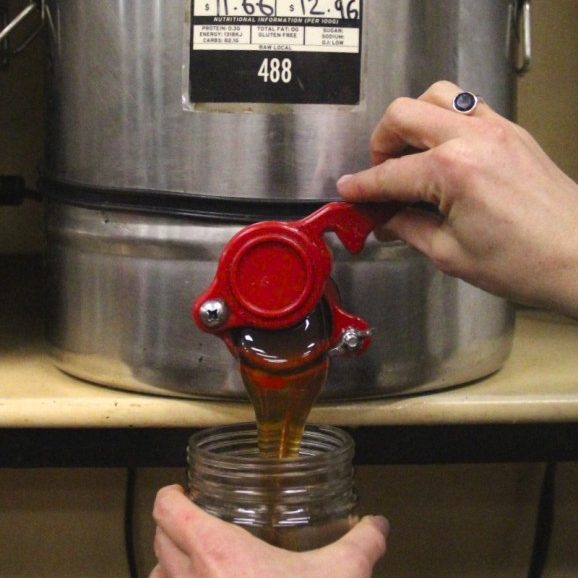 Honey and sweeteners
Raw organic and local honeys sourced in bulk from Malfroy's Gold and Rylstone honey.
Maple syrup and a range of other sweeteners.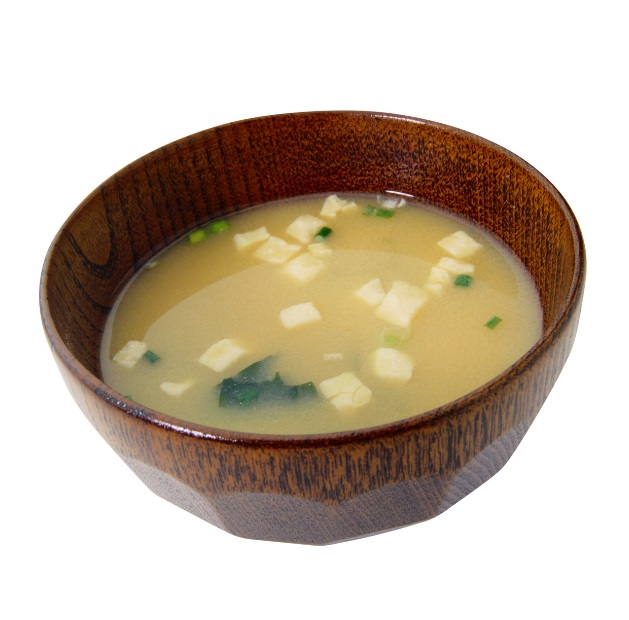 Misos, seaweeds & tamari
Macrobiotic supplies.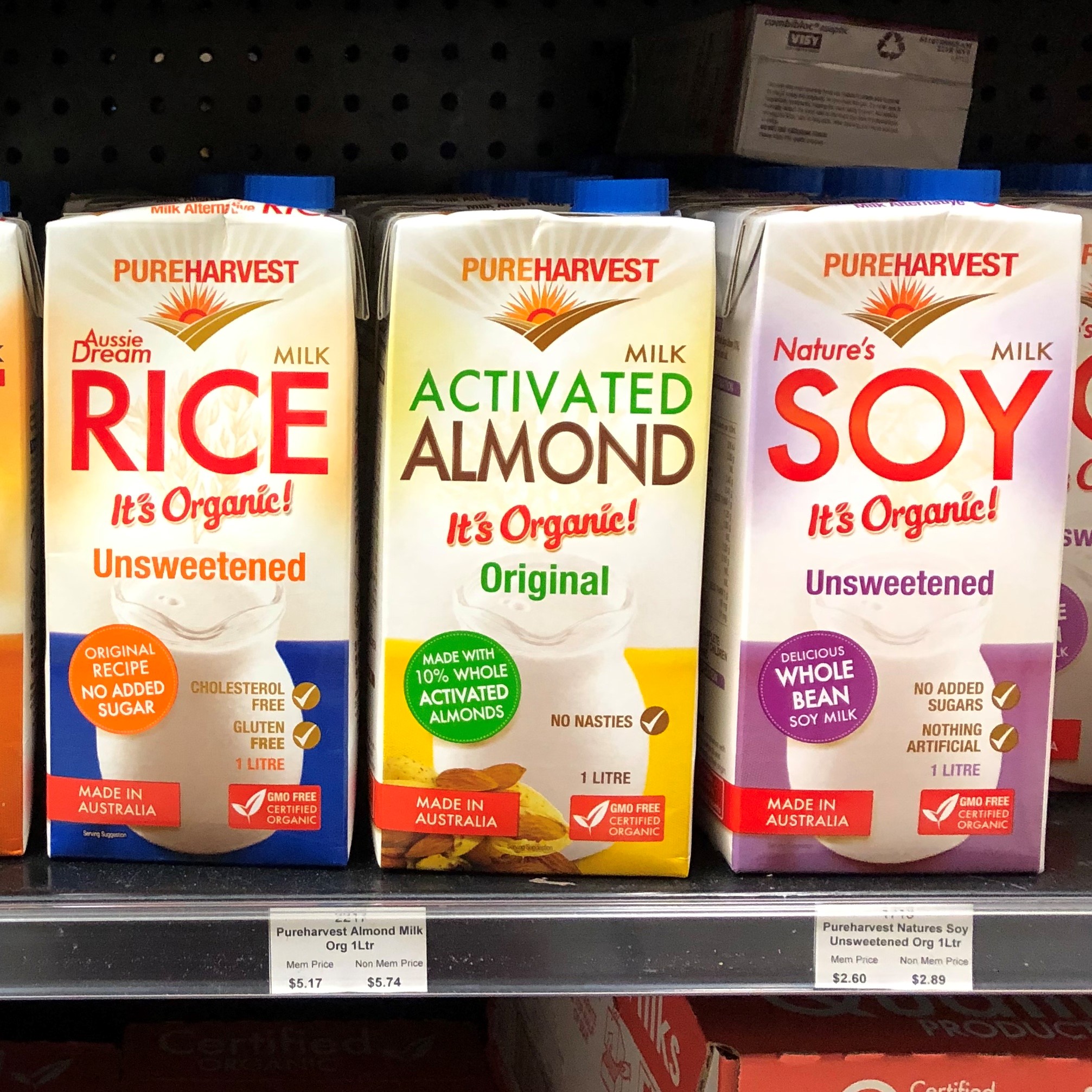 Non-dairy milks
Oat, rice, soy, almond and coconut milks.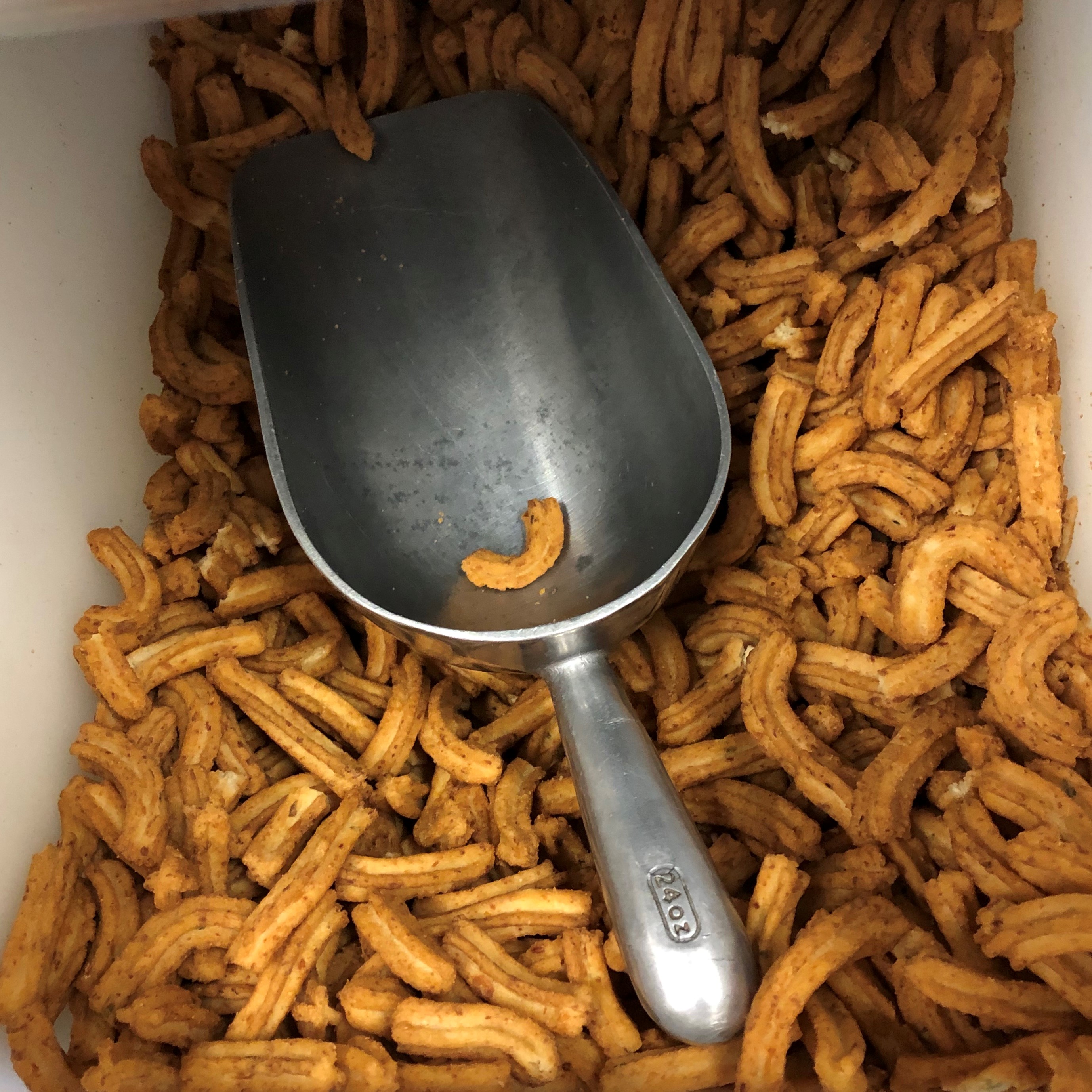 Sweet & savoury snacks
Organic corn chips, soy crisps, rice and oat crackers.
Raw and blended organic chocolate from Loving Earth, Pana, Spencer Cocoa, Chocolate and Love and Chocolaty Raw.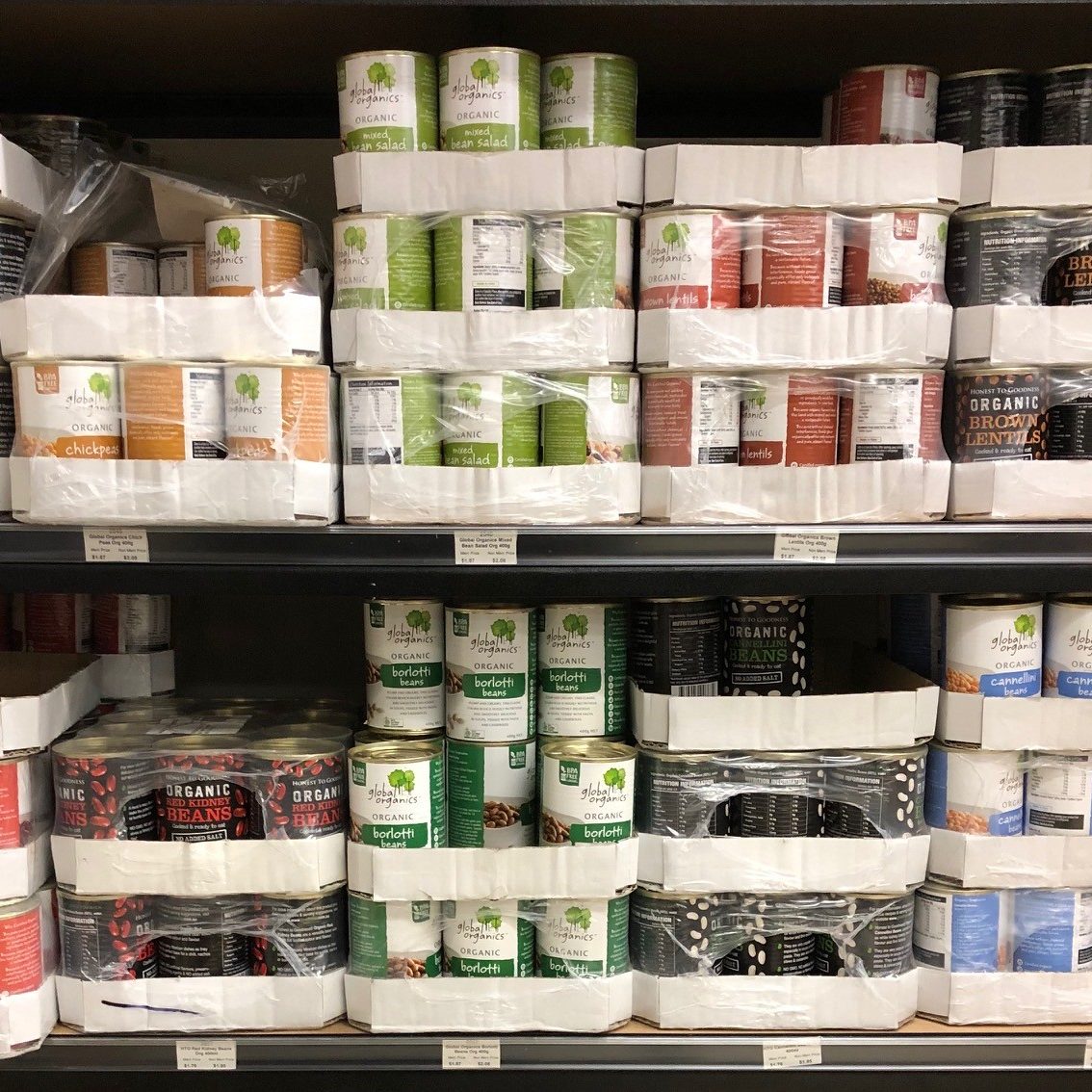 Tinned goods
Organic tomatoes, chick peas, black beans, red kidney beans, lentils and more.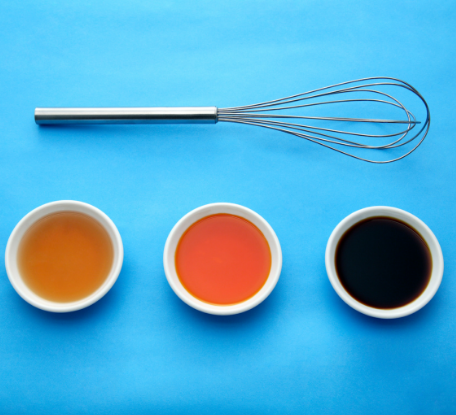 Oils, vinegars and condiments
Bulk organic olive oil from Rosnay in Canowindra, Gibsons Grove and Toscana.
Apple cider and balsamic vinegar.