Seasonal, certified organic fruit and veg sourced from Sydney markets and local certified organic farms, plus chem-free produce from passionate local backyard growers. Eggs loose and by the dozen, local, regeneratively-raised beef and lamb, and freshly baked bread. Check out some of our suppliers here.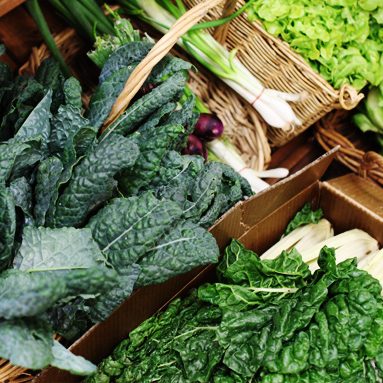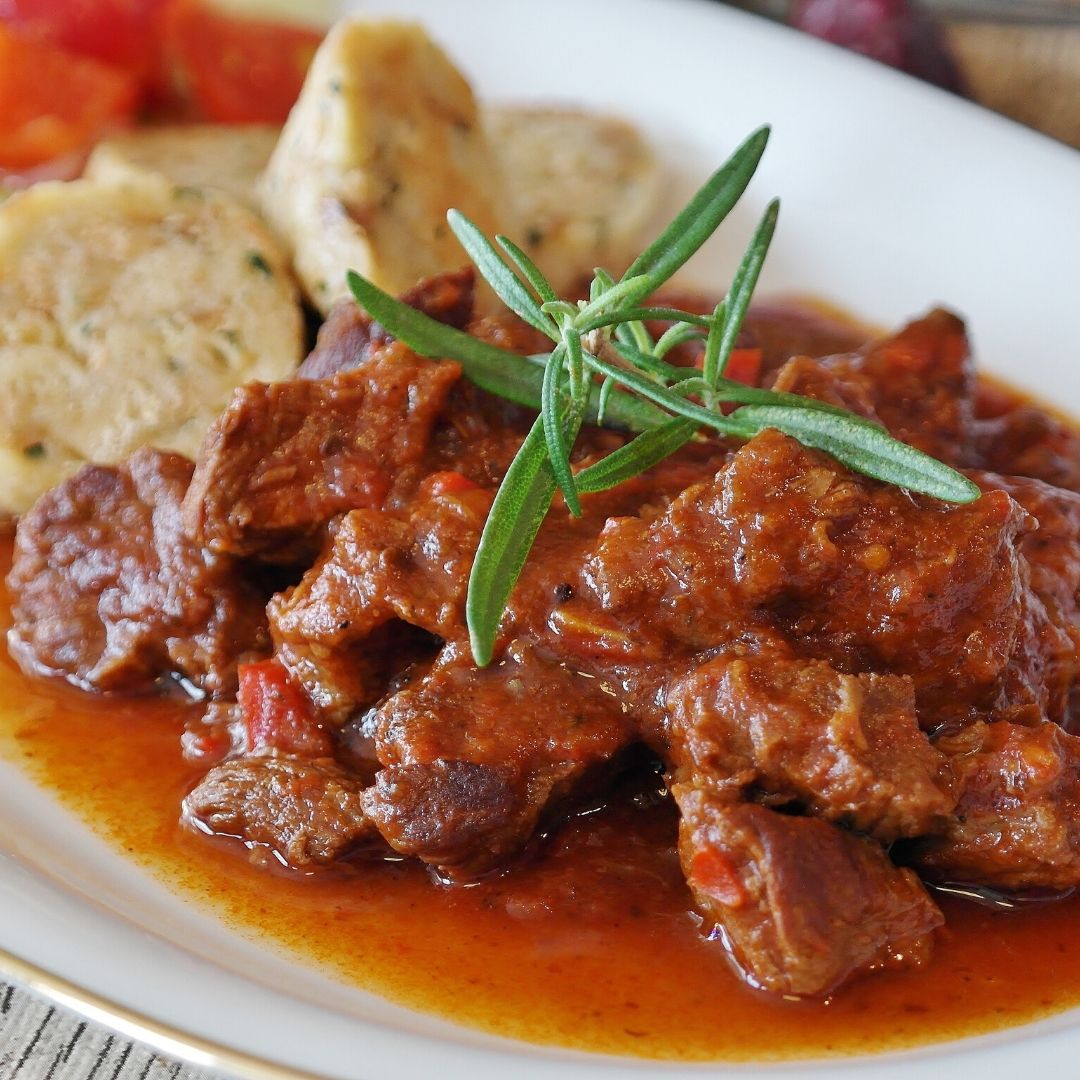 Meat
Following results of a member survey to which the majority of responses indicated support for the Co-op selling meat, the board agreed to source suitable local produce that would be available to purchase via an ordering system.
After careful deliberation, development of a Fresh Meat Purchasing Policy with the strictest of criteria in regard to land regeneration and animal welfare, and on site farm inspections conducted by our manager and a member of the board, we have located a local farmer who ticks all our boxes.
Nic Moodie of Southleigh Farm at Hartley will supply 5kg beef packs to order (each pack contains a variety of cuts), and half lambs in a variety of cuts.
Ordering
Order and pre-pay via the form below.
If you are a not a member you can purchase a membership here.
If you would like to pay instore please place your order via the form below and wait for an email from us to tell you that payment can be made prior to picking up your order.
Orders close 5pm Wednesday 22nd September
*If an order is placed after the cut off date you will need to wait to the next round of orders as supply is limited.
Delivery
Pick up from the Co-op Friday 24th September.
Price
Beef packs (5kg) 15 available
Price tbc
Half a Lamb 4 halves available
Price tbc
Beef order
Lamb order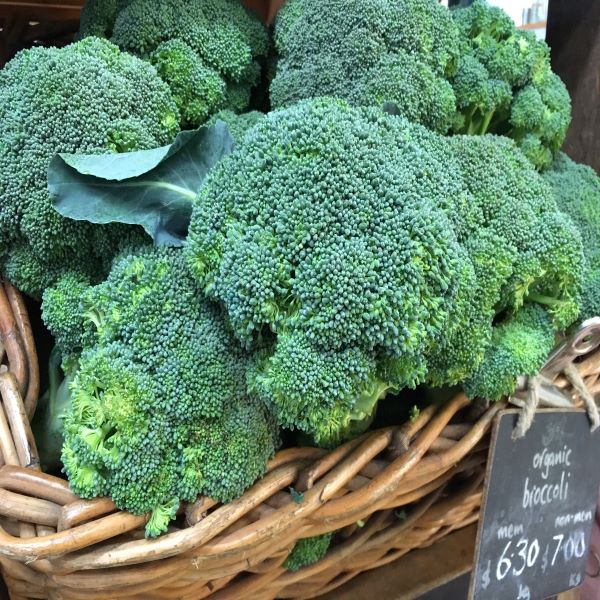 Free-range and organic eggs
We have loose free-range eggs, that you pack yourself into a BYO or recycled containers, and free-range and certified organic eggs sold pre-packaged by the dozen.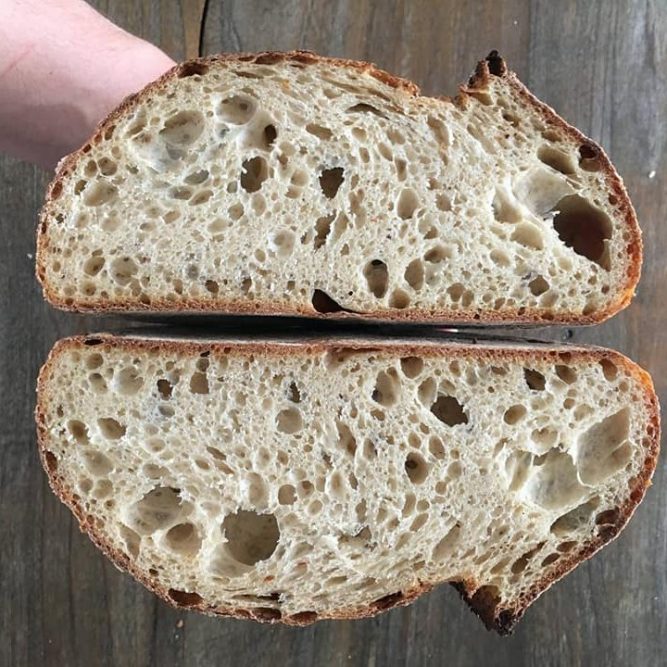 Bread
We have fresh, crusty sourdough bread handmade in Lawson by Black Cockatoo Bakery  and we also stock wheat-free and gluten-free breads from Naturis, Ancient Grains, Peter's and Venerdi.
Delivery days are as follows:
Ancient Grains Tuesdays and Fridays; Naturis Tuesdays; Peter's Breads Tuesdays and Fridays; Black Cockatoo Sundays; Venerdi Breads arrive by courier between Wednesday & Friday.