2024 Edible Garden Trail dates announced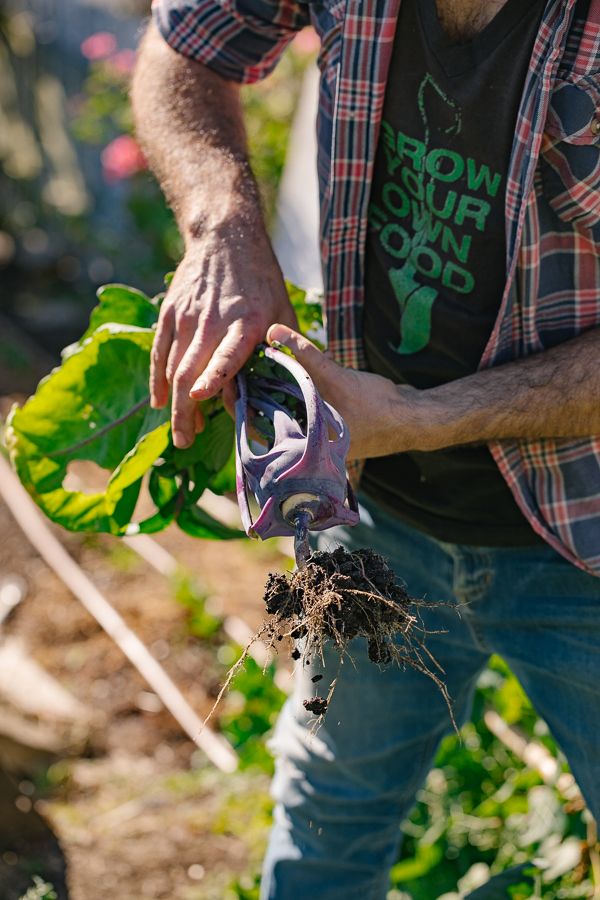 The Co-op's flagship environmental event, the Edible Garden Trail, is a celebration of the myriad ways Blue Mountains residents are creating food security, tackling climate change, and enjoying the health benefits of home grown fruit and veg.
Backyard growers, including private, school and community patches, from Blaxland to Hartley, will open their gardens to the public on Saturday 2nd and Sunday 3rd March 2024 to share their passion and knowledge to inspire self-reliance.
The Edible Garden Trail is a community, not-for-profit event with proceeds going to participating school and community gardens. Blue Mountains Food Co-op administers the Edible Garden Trail to promote its values of respect for community, the environment, health and wellbeing.