Eco-friendly bulk cleaning products, brush ware, high quality storage containers for food and drinks on the go, bags, baskets, DIY kits, gifts and a selection of handy kitchen essentials.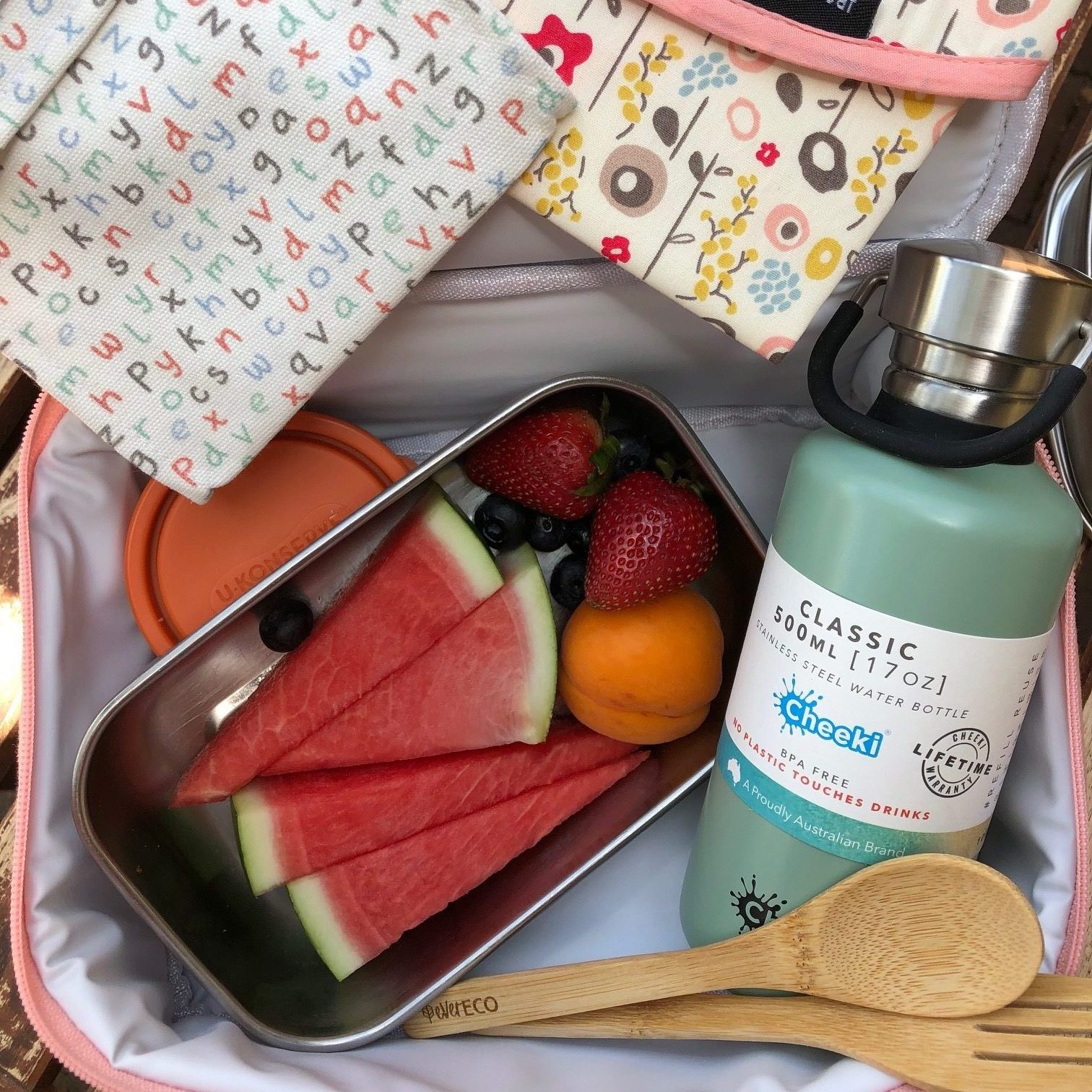 Lunchboxes, drink bottles, tumblers, keep cups and reusable straws & cutlery
A large array of eco-friendly food and beverage storage containers for kids and adults on the go at home, work or school. Brands include Evereco, Cheeki, Keep Leaf, U Konserve, Green Essentials, 4 My Earth, Klean Kanteen and more.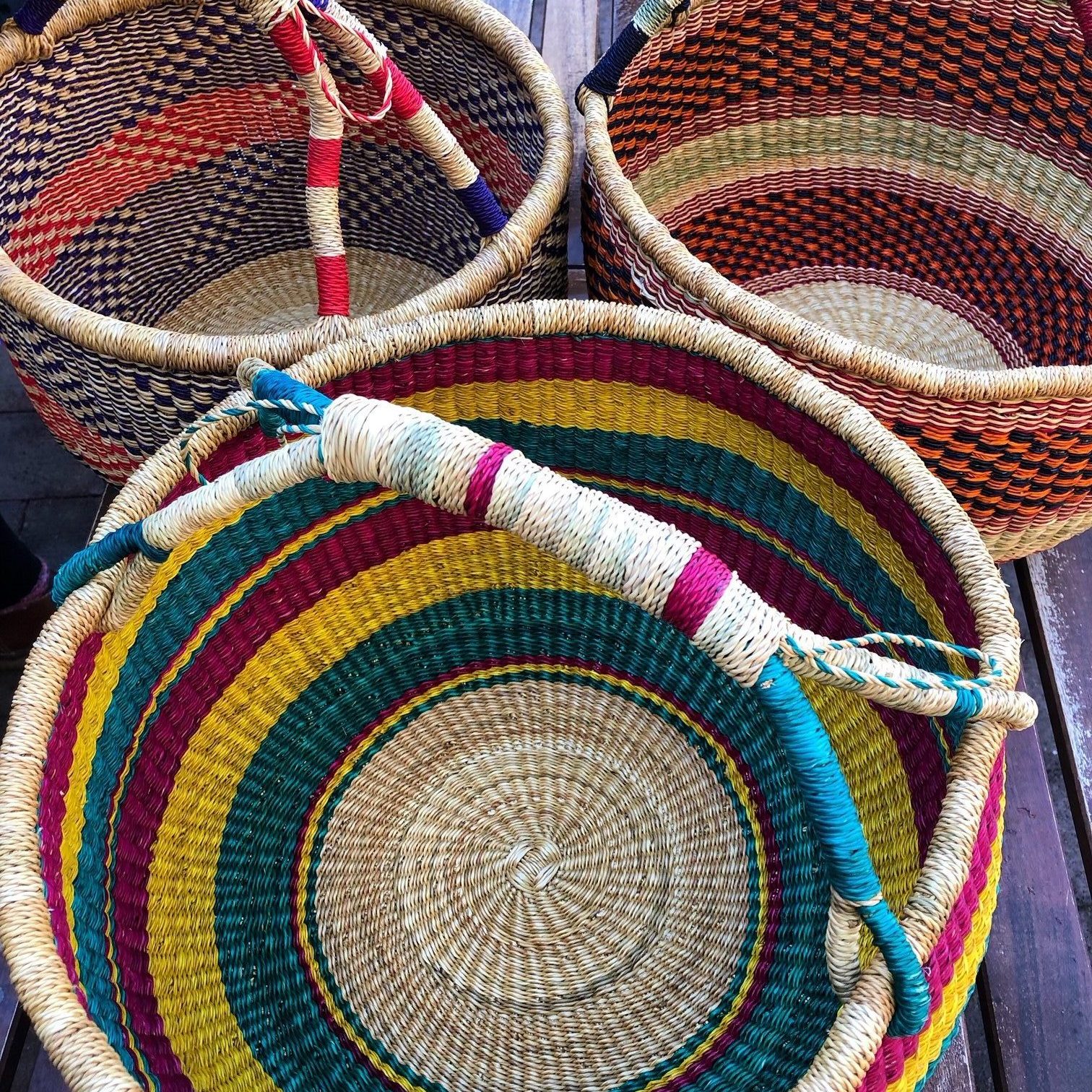 Baskets, totes, produce bags and beeswax wraps
Locally made and sustainable bags to transport food and keep produce fresh.
Bolga bags, Apple Green Duck, Onya, Gingham and Wax, Nina's Bees and Piggledee are just some of our suppliers.
Essential oils, diffusers and candles
We stock a large range of Perfect Potion and Oil Garden essential oils and diffusers plus colourful Nimbin and Northern Light beeswax candles.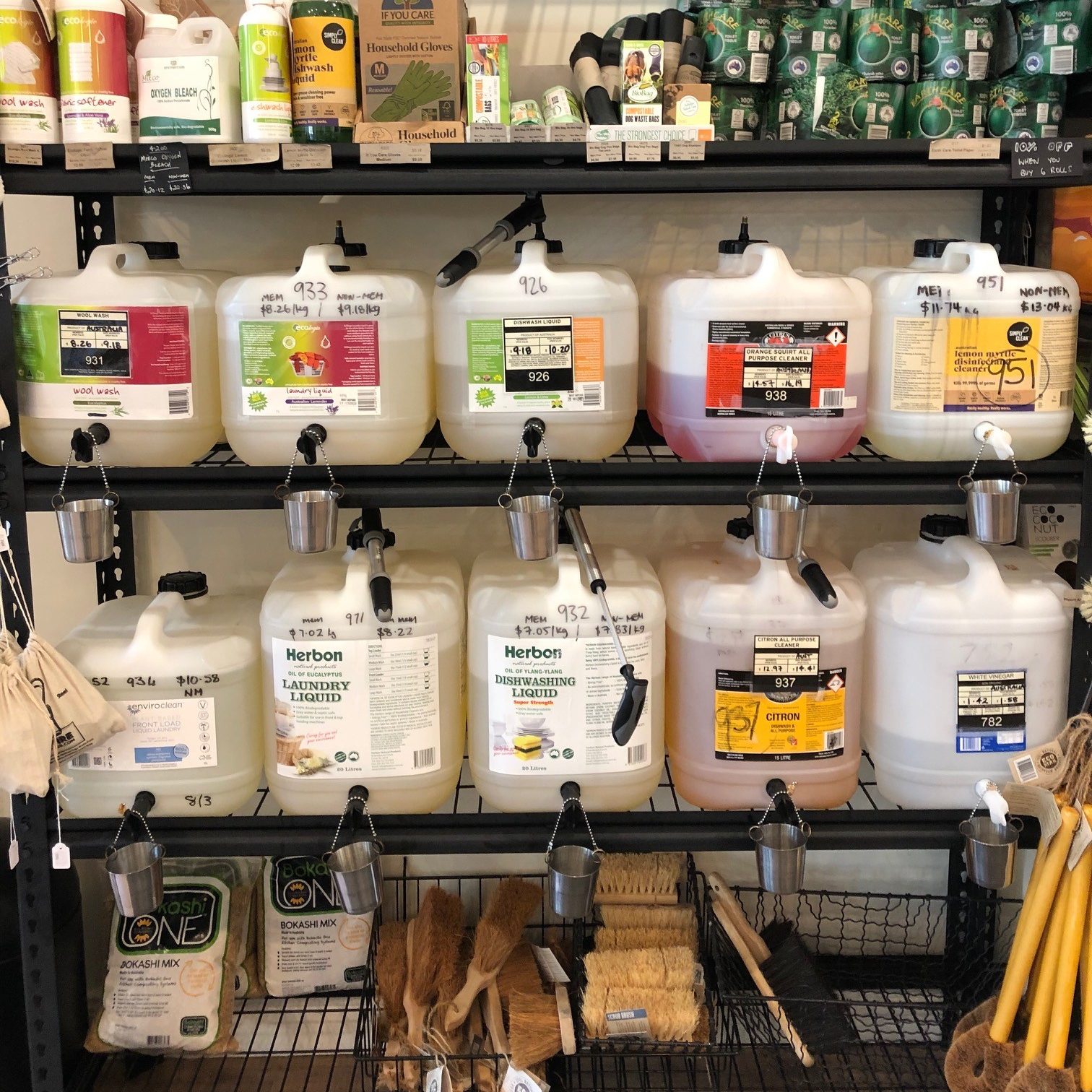 Natural household cleaning products
Bulk eco-friendly dishwashing, laundry and household cleaning products from Herbon, Melrose, Ecologic, and Simply Clean.
A large range of Import Ants brushware, Tumut brooms, reusable cleaning cloths and natural fibre scourers.
Natural beeswax furniture restoring creams and polishes from Gilly Stephenson.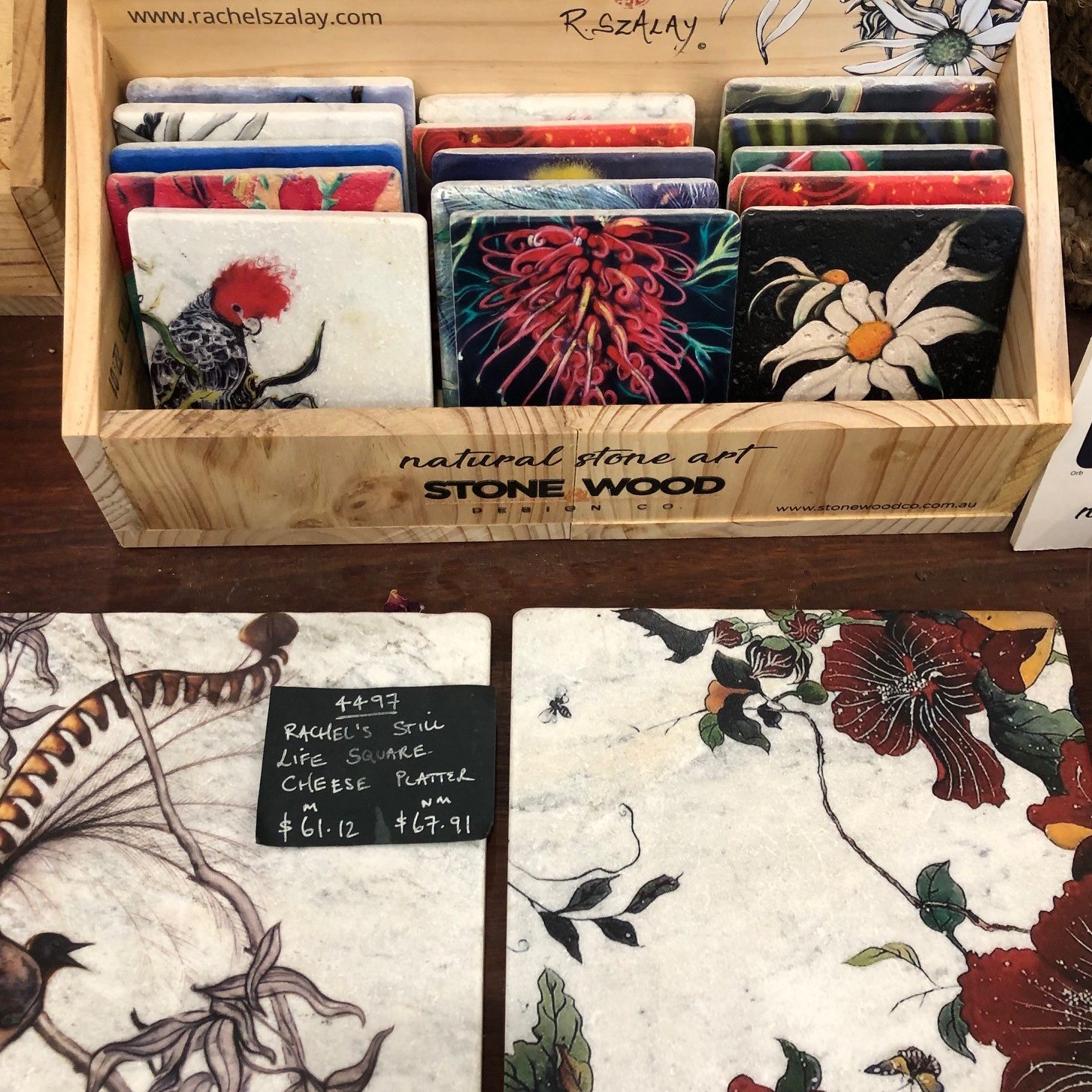 Ceramics, linen, kitchenware and gifts
Local artisan-made and fair trade gifts and homewares from Sian Ceramics, Rachel Szalay, Laughing Bird textiles, Byron Bay Chopping boards, Maximus Fair Trade elephant dung paper, Alison Dickin cards.