Grow your own edible garden with our extensive range of certified organic seeds, gardening tools and planting charts.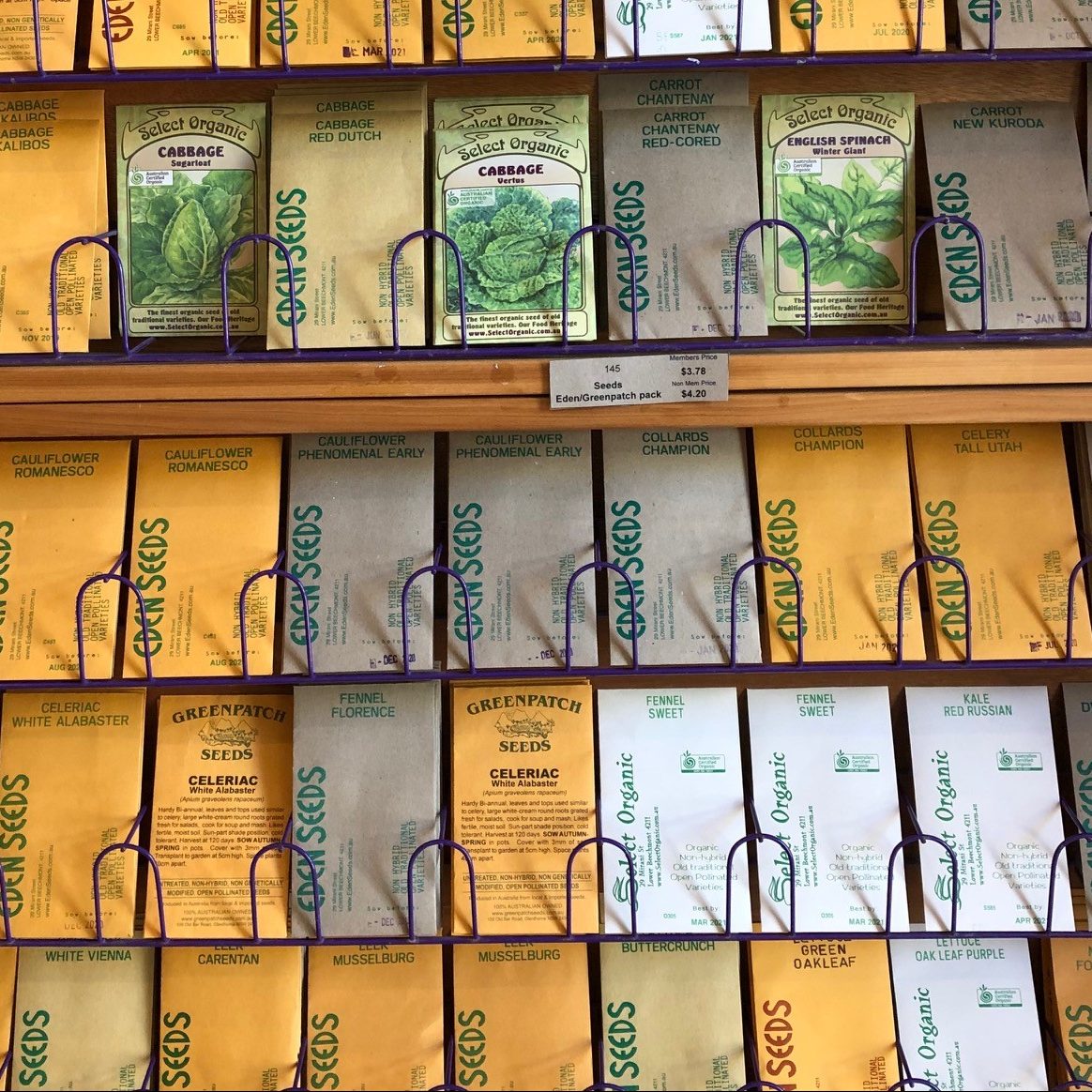 Organic seeds
Organic seeds from Greenpatch, Eden Seeds and Select organics.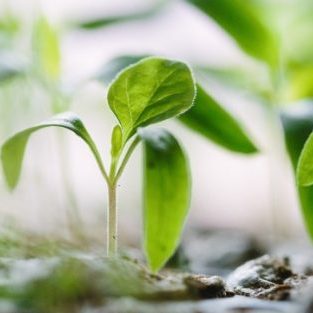 Tools and accessories
Ho-mi hand cultivator, Kama hand pruning saw, Life Cykel mushroom kits, planting and astral charts, hats, natural sunscreen and insect repellant.