Vale Keith Keen and Cory Stranger
The Blue Mountains Food Co-op family lost two of its much loved community members recently: Keith Keen and Cory Stranger Hollister.
Keith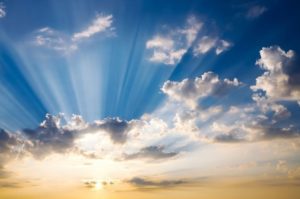 Keith, 81,  joined the Co-op eight years ago when he and wife, Wendy, moved to the mountains from Bronte. He was known far and wide as a leading light in Applied Kinesiology (amongst other things) having developed the profound work that students, such as Antonia Swift, were known for in treating children and adults with complex health problems and disabilities.
To the staff of the Co-op, Keith is best remembered for his humour and mischievous grin as he shuffled down Ha' Penny Lane in the last few years.
We extend our heartfelt sympathy to Wendy and his extended family.
Cory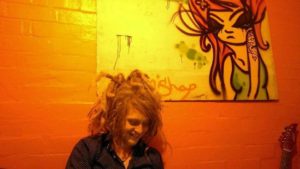 Cory came to the Co-op as a "schoolie" at just 15 years of age and worked with us for five years.  Members will remember his blue eyes and magnificent mop of blonde dreadlocks restrained by a headband.
Cory's kindness and irreverence were equal. He started his shifts with a hug for his co- workers and always insisted it be "heart to heart".
Staff that worked with Cory are heartbroken by his early departure from this world.
Cory's Indigenous heritage was unknown to us then but anyone who saw him roaming the clifftops would now understand his connection to Country.
The Co-op family extends our deepest sympathy to Cory's friends and family; especially his mother Sherree, brother Zeke, Angelique and Jacaranda, his daughter.
A crowd-funding campaign has been established to help Cory's mother, brother and daughter cope with the financial burdens associated with his passing. We hope that contributions will help them to take the time they need to process their grief and trauma. We hope that this makes them feel held and nurtured. To donate click here.
Tributes written by Rebekah Norton