Artist callout
Calling all artists! Blue Mountains City Council and Toolo have joined forces to revitalize five laneways in Katoomba with art installations as part of the Living Lanes project. Ha'Penny Lane is one of the lanes chosen.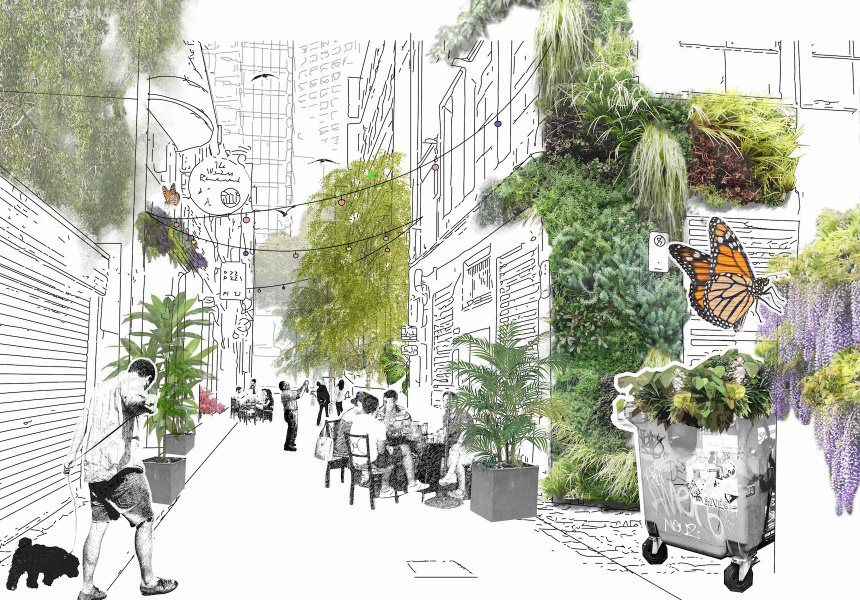 Illustration: Broadsheet
The Co-op is very keen to engage with and support artists who are contemplating submitting ideas. As long term tenants we already have many ideas for transforming "Co-op lane" into a sustainable community precinct.
Submissions for the project close March 31st so please contact us to discuss as soon as possible via marketing@bmfoodcoop.org.au.