Reaching out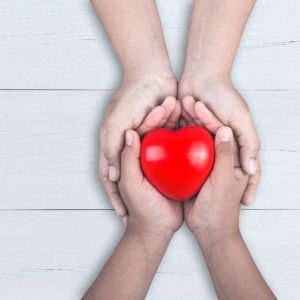 A volunteer points pool has been established to help members in need. If you are a volunteer and wish to donate some, or all of your volunteer points to a fellow member that may be in need of financial assistance please contact Rebecca Tyson at volunteers@bmfoodcoop.org.au.
If you, or someone you know, is experiencing financial hardship you can nominate yourself or them to receive volunteer points by contacting Rebecca who will arrange a transfer of points to the recipients account.
Volunteer incentive month is back!
We value our volunteers and want to reward them for their hard work so this March we're bringing back Volunteer Incentive Month. Simply volunteer with us for 7 hours or more between 1st March 2021 and 1st April 2021 (inclusive) to receive a $50 gift voucher to spend in the Co-op!
If you complete 7 hours or more of volunteering between 1st March and 1st April inclusive, you will earn a $50 gift voucher to spend on whatever your heart desires at the Co-op.
Vouchers will be issued to eligible members ASAP after the 1st of April.
If you have not volunteered for more than a year you need to complete training again before you book in for a shift. If this is you and you want back in on volunteering, please contact me to arrange this.