Meet, Jules, the creator of a wonderful new sustainability resource called MTNS ECO.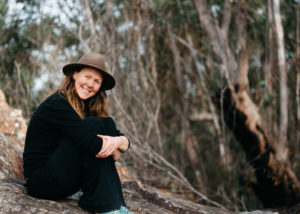 Ever wondered where to recycle your old batteries, how to grow an organic garden, or where to get advice on renewable energy? Then MTNS ECO is just what you need.
Q: Who is Mtns Eco and why did you put this amazing website together?
Jules: My name is Jules and the idea for the MTNS ECO website came from discussions with a group of locals who were all contributing to wonderful local eco projects. Our community is amazing and we realised that there was no one place where sustainable projects, services and businesses were listed. I work as a designer and I was really excited to contribute my skills to a community project!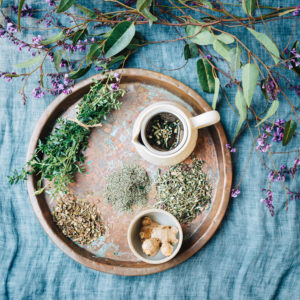 Q: What has the reaction been so far from businesses and organisations that have listed?
Jules: People have been really positive which is wonderful. The most common reaction is "Great idea! How much does it cost to be listed?". I love telling people that it's a free community project.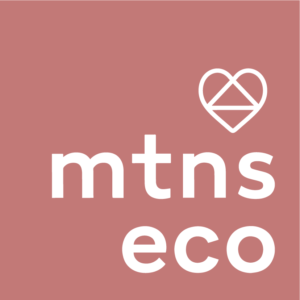 Q: What are your hopes for the future?
Jules: I hope people love using the site. I hope people enjoy exploring the opportunities for connecting with the local community and making local eco choices. I also look forward to expanding the listings. I'd love people to get in touch with their suggestions. My dream is for MTNS ECO to become a comprehensive and useful community resource.
I have also just started the MTNS ECO blog to share the stories of Blue Mountains locals who embrace sustainability.  The MTNS ECO motto is "the heart of eco is community". Our community has incredible knowledge, skills and passion and I look forward to getting out with my camera and sharing these stories.
Please join the MTNS ECO community to follow these stories.