International accolades for local beauty artisans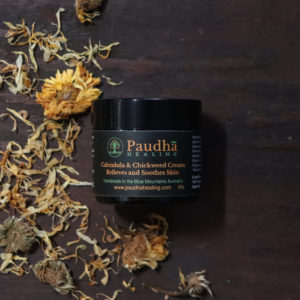 Blue Mountains-based natural beauty artisans have been recognised in The Beauty Shortlist 2020 Mama & Baby Awards. The awards are judged by an international, independent panel of editors and experts and celebrate excellence in natural, organic and eco-friendly beauty, prenatal, eco-home, natural health and baby/toddler products.
The Co-op congratulates and is proud to stock products by the winners, Paudha Healing, Clemence Organics and Nina's Bees.
All three mountain makers were thrilled to receive the prestigious awards.
"Winning these awards is such an honour and a heart-warming acknowledgement that we are providing safe, natural skincare products that can be used and enjoyed by the whole family," said Renee Tilley of Paudha Healing. "I only wish I had products like these when my daughter Eva was a baby!"
Nina's Bees has long been a favourite Co-op supplier. Nina said she felt "overwhelmingly grateful and delighted" to be judged best in category by industry experts.  "These awards are strictly sponsor-free and parents know that they are getting expert opinion based solely on a product's characteristics and performance," said Nina. "I'm thrilled that my dedication to purity,  100% natural ingredients and the powerful botanicals in my balms were recognised by the judges."
Bridget Carmady of Clemence Organics is no stranger to the podium on The Beauty Shortlist with her Ultimate Hand + Body Lotion and Ultimate SOS Balm now three times winners of the awards. "I'm always so thrilled when my products win international awards," she said. "I believe it just goes to show that you can't go past the quality of certified organic ingredients."
To read more about The Beauty Shortlist 2020 Mama & Baby Awards click here and come into to the Co-op to try these award-winning products for yourself.
The Winners
Paudha Healing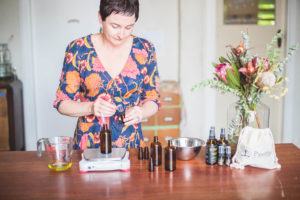 BEST HEALING BALM/CREAM/LOTION for ECZEMA/EXTRA-DRY or SENSITIVE SKIN
Calendula and Chickweed Cream
BEST NATURAL DEODORANT
Natural deodorant paste (Bicarb free – Lemongrass, Geranium, Sweet Orange)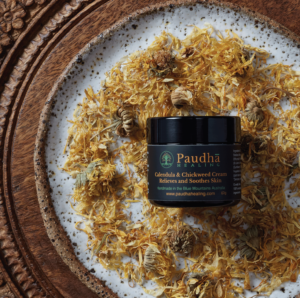 Clemence Organics
BEST MULTIPURPOSE BALM
Ultimate SOS Balm
BEST HAND LOTION
Ultimate Hand & Body Lotion
2020 EDITOR'S CHOICE MAMA/BEAUTY
Daily Face Lotion
2 in 1 Face Exfoliant
2020 EDITOR'S CHOICE BABY
Baby + Mum Balm
Ultimate Baby Oil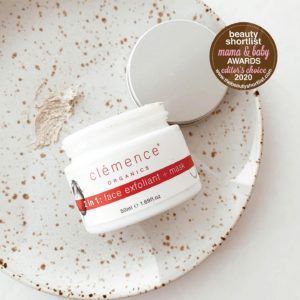 Nina's Bees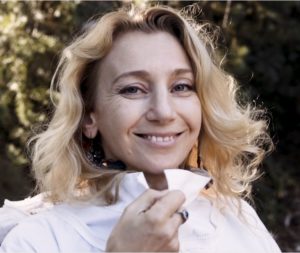 BEST BARRIER BALM
Baby Barrier Balm with Calendula
BEST HEALING BALM
Soothing Balm for Inflamed and Irritated Skin (suitable for children)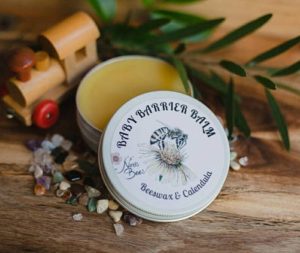 Congratulations also to other favourite co-op brands WotNot Naturals for taking out the BEST BABY BRAND in AUSTRALIA and Weleda for picking up a swag of awards.