Marvellous mandies
Plentiful right now, you can't beat mandarins for a juicy lunch box snack or to add a burst of flavour to salads and sweet treats.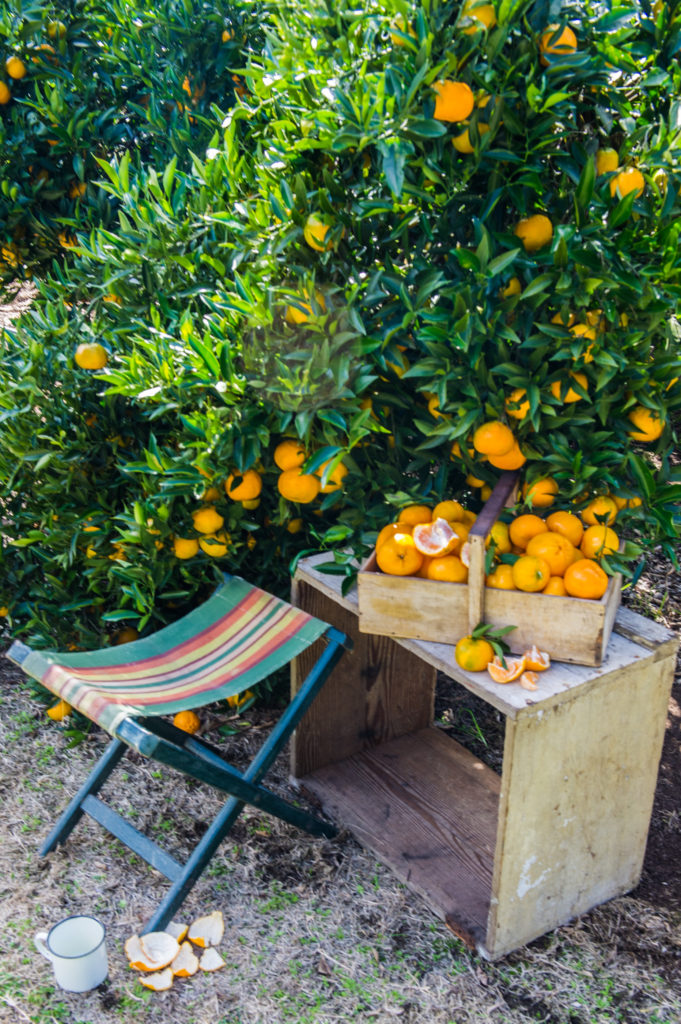 You probably know that mandarins are chock full of vitamin C but they are also a source of vitamin A which is important for growth and development and the maintenance of your immune system. They contain minerals such as potassium, which helps to regulate blood pressure, manganese which is involved in the regulation of brain and nerve function, and magnesium which helps regulate muscle, heart and nerve function, and keeps bones strong, not to mention dietary fibre for a healthy bowel.*
Eat them as they come or check out these great mandarin recipes from SBS.
And if you've ever wanted to try your hand at growing mandarins but worried about our mountains climate, check out this great video from ABC Gardening Australia.
*betterhealthvic.gov.au