Big 'little' shop news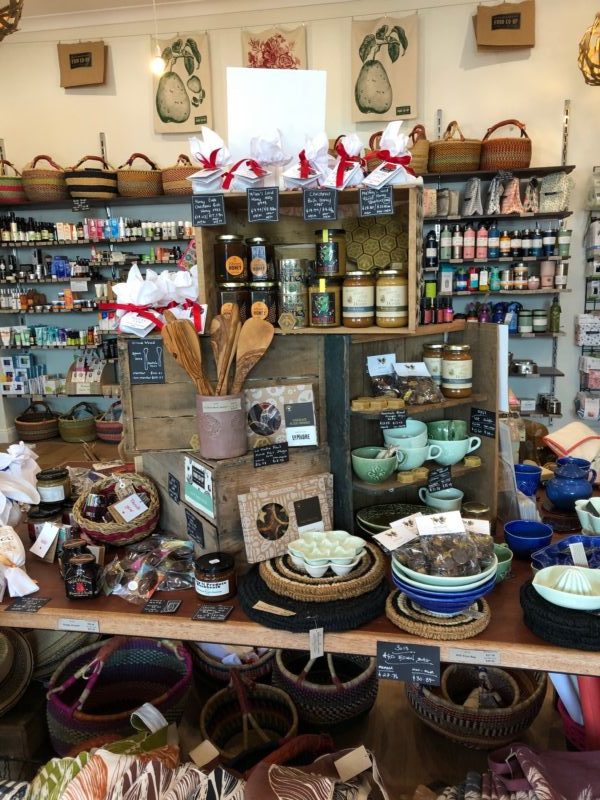 Back in
Bulk Melrose 922 liquid soap
Fermented white vinegar now comes in 5 litre packs so bulk discount applies
New!
·         Perfect potion gift packs – Green goddess and Australian Journey themes
·         Perfect Potion 3 blend of essential oil gift packs in two themes – Mindfulness & Relax
·         Stainless steel peg hangers for your smalls, beeswax wraps or recycled plastic bags
·         Baby hairbrushes made of goat or boar bristle with Australian animal motifs
·         Klean Kanteen TKWide bottle that goes from hot drinks like tea/coffee to cold. Also comes with smoothie converter lids
·         Who Gives a Crap Christmas loo paper
·         Ninas Bees Shampoo and conditioner bars
·         Feirmlee Bugs Local olive oil soap in cute lady beetle and bee shapes
·         Apple Green Duck Hand tied Jute bags, gingham bags and limited Eden Bags
·         Wheatbag Love Wheat Bags with lavender
·         Pip and Pod – Springwood designed Australian native cards made from recycled paper
·         The Australian Natural Soap company – soap flakes and dish and laundry bars
Main shop news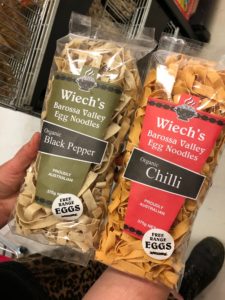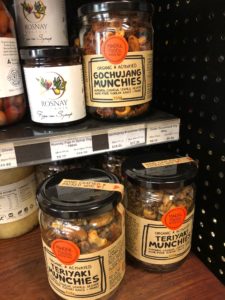 Back in
New!
Bourghul, Freekah, Tapioca seeds now in pre-packs.
Specialty organic pasta from Wiech's.
Gochujang and Teriyaki Munchies from Mindful Foods.
Xmas goodies – glace fruit, spelt fruit mince pies, puddings, local honeys and jams, and loads of nuts!
Out of stock
Many Australian grains are no longer available due to drought and crop failures. Spelt grain is completely out of stock. Rolled oats are either imported from Canada and rolled in Australia (Blue Lake Milling) or Finnish oats. Australian rice is also very limited with Rain-fed rice being completely unavailable.