Collecting donations for local fire fighters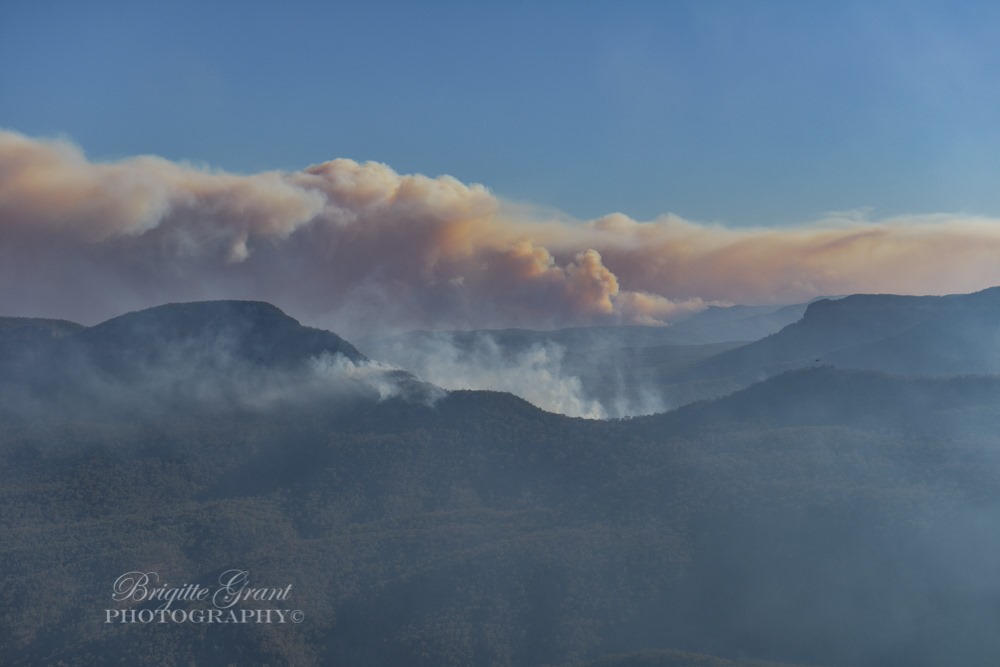 Photo by Brigitte Grant Photography
On behalf of our local community the Co-op would like to extend a huge and heartfelt "thank you" to all emergency services, especially volunteers, fighting fires in the Blue Mountains and around New South Wales. And we thought a good way to show our appreciation would be to collect personal care items for the Rural Fire Service.
You can donate personal care items like lip balm, wet wipes, tissues, throat lozenges, eye drops, toilet rolls, hand sanitiser, sunscreen, insect repellent, toothbrushes and toothpaste, feminine hygiene products etc. in store now. The collection boxes are located by the door in both the main and big little shops. Chocolate is also welcome!
If you would prefer to give cash, our in store donations box is allocated for the RFS and WIRES.
Thanking our community in advance.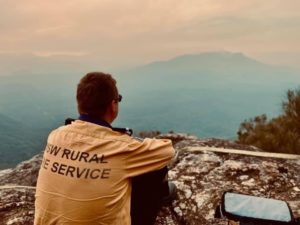 Photo facebook.com/KatoombaLeuraRuralFireBrigade/