Books, articles & podcasts
Keep up to date with current affairs or learn something new.
What we're reading
Award-winning First Nations Food Companion by Damien Coulthard and Rebecca Sullivan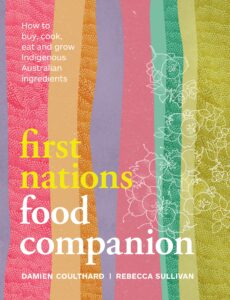 "A groundbreaking celebration of the most accessible and popular Australian native ingredients and their uses in the everyday home kitchen. We know more about pine nuts than bunya nuts, kale than warrigal greens, but there's an edible pantry of unique flavours that First Nations people have been making the most of long before anyone came up with the word 'foodie'.
Welcome to a food-lover's guidebook to the First Foods of this continent. Including an informative guide to more than 60 of the most accessible Indigenous ingredients, including their flavour profiles, along with tips for how to buy, grow and store them."
See an extract from the book here.
Murdoch Books
RRP $49.99
Common Ground Truth Telling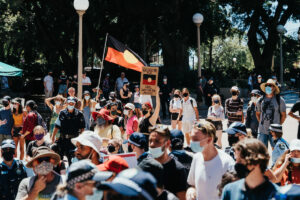 https://www.commonground.org.au/
Farm The Making of a Climate Activist by Nicola Harvey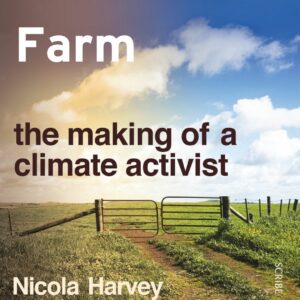 https://scribepublications.com.au/books-authors/books/farm-9781922310545
IPCC Report news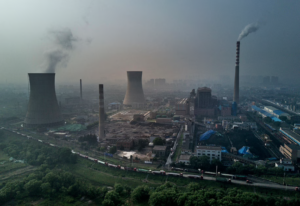 https://www.washingtonpost.com/climate-environment/2023/03/20/climate-change-ipcc-report-15/
ABC News Inquiry into supermarkets cosmetic standards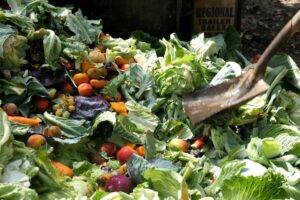 https://www.abc.net.au/news/2023-01-18/inquiry-supermarkets-cosmetic-standards-fruit-and-veg-food-waste/101866486
SBS News Worker Rights Abuse on Australian Farms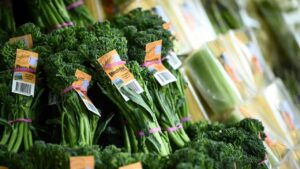 https://www.sbs.com.au/news/article/australians-are-being-asked-to-boycott-this-supermarket-favourite-heres-why/n7t5kw9qb
ABC News Supermarket profits surge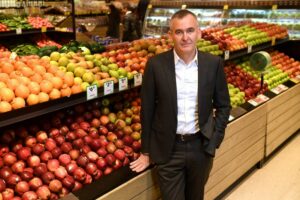 https://www.abc.net.au/news/2023-02-23/supermarket-profits-surge-as-inflation-spikes-coles-woolworths/102004616#:~:text=Coles'%20profit%20increased%20by%2017.1,much%20of%20the%20profit%20rise
What we're listening to
The Farm Diaries by Maggie Mackellar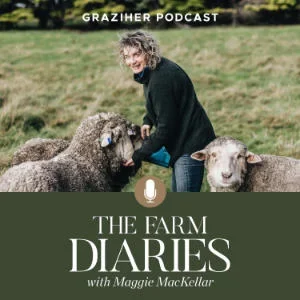 https://podcasts.apple.com/au/podcast/life-on-the-land/id1528231879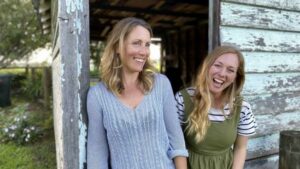 Green Thumbs with Susanne Rix on Radio Blue Mountains 89.1FM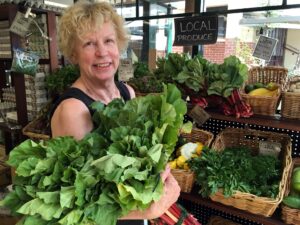 And catch up on past interviews on the Edible Garden Trail blog.