Merry and bright
Set the table, pull up a chair and welcome friends and family to your festive feast.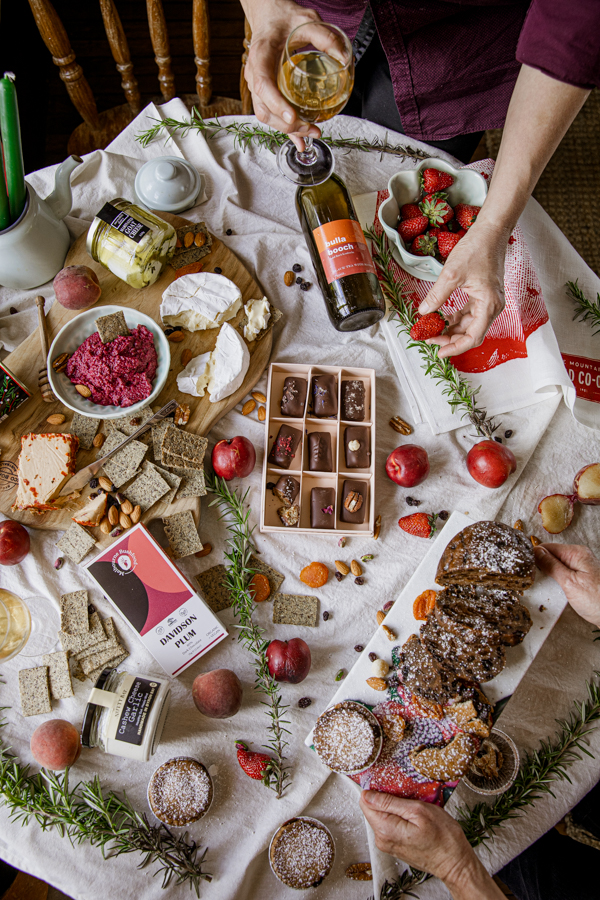 From spelt mince pies and traditional Christmas puddings, to a huge range of vegan, cow, goat and sheep cheeses, we've got all your entertaining needs covered.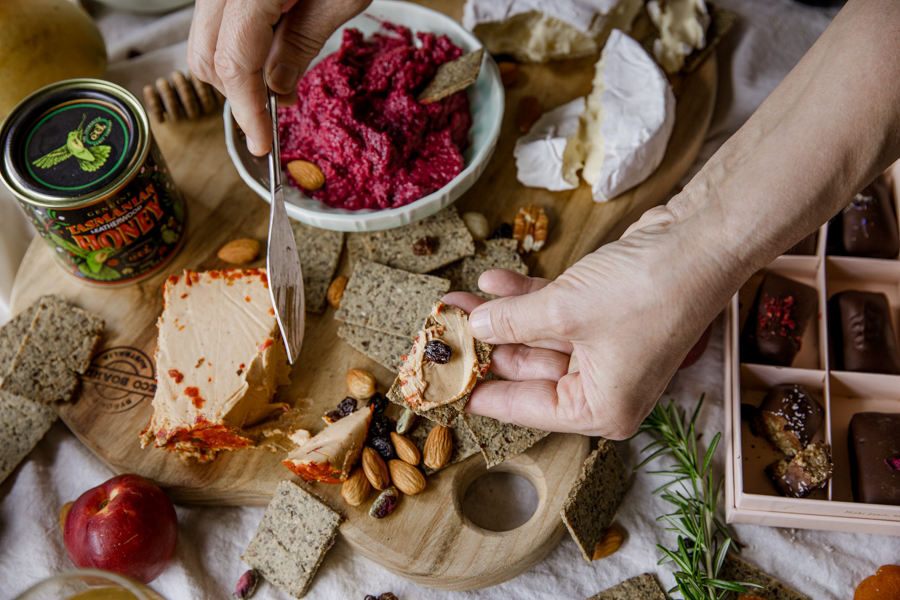 Featured products include:
Locolove chocolates, Tasmanian Leatherwood Honey, Lushious beetroot dip, Organic Brie, The Vegan Dairy Red Bell Pepper Soft Cheese, Bullabooch kombucha, Sian Thomas Ceramics, Rachel Szalay cheese platter, Eco Boards bread and grazing boards, Meredith Dairy goats cheese, Pudding Lane Christmas log, Melbourne Bushfoods Davidson Plum chocolate, Spelt Mince pies from Ancient Grains, Nutty Bay Vegan cashew cheese, organic strawberries, peaches and nectarines, nuts, dried fruit and rosemary from Blue Mountains Food Co-op.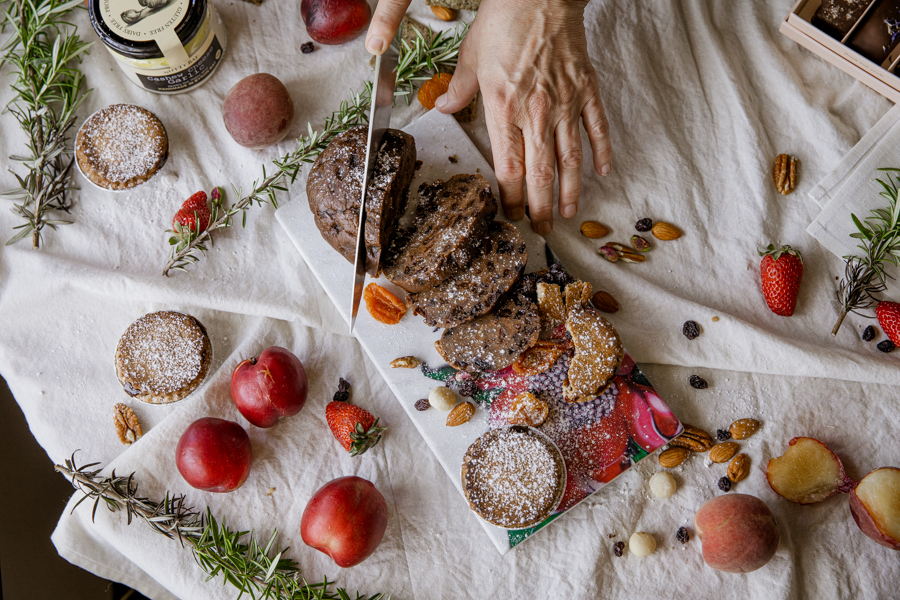 While you're in the kitchen why not try this delicious festive nut loaf recipe from Co-op member, Susie Nelson.
Thanks Susie!
Photos Maja Baska
Styling Rachel Szalay