DIY day spa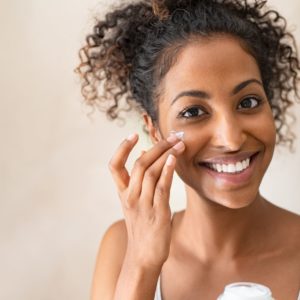 Did you know we sell natural beauty products in bulk plus everything you need to create your own DIY day spa?
Come into the Big Little Shop to check out our range of bulk beauty products including:
Nina's Bees Face & Neck Revitalising Balm & Restoring Hand Balm
Paudha Healing natural deodorant
Biologika shampoo & conditioner
Simply Clean Lemon Myrtle body wash
Simply Natural Oils Jojoba shampoo & conditioner
Dr Bronners pure Castille soap
Melrose almond oil
Melrose organic Castille soap
Feirmlee Castille soap
White & green clay
Bees wax
Shea nut butter
Bicarb soda
Epsom salts
Jars, soap dispensers, essential oil rollers and other containers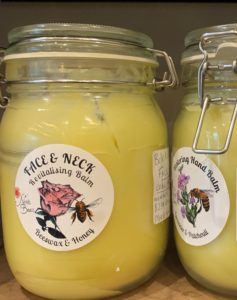 Pamper yourself with this DIY Lockdown face mask from Rebecca Semken Clark @theconsciousbeautytherapist
Ingredients:
A pinch of Matcha powder (green tea)
Half a teaspoon each of dried licorice root & marshmallow root (make this into a small tea infusion, enough to get 1 teaspoon)
A pinch of bentonite clay (only for oilier skins)
A generous blob of your favourite facial moisturiser or face oil. I suggest @clemenceorganics Ultimate Face Cream for dry skin or 100% cold pressed organic hemp seed oil for sensitive/breakout prone skins
Method:
Mix together for a warm winter mask.
The Matcha controls breakouts, the licorice & marshmallow root sooth & calm redness & inflamed skin & the hemp seed oil or face cream will hydrate.
Leave on for 10-15 minutes, when using bentonite, don't add too much! If it sets on your skin it will dehydrate your skin.
Pick up one of Bec's free natural beauty recipe cards and all the ingredients you'll need in the Big Little Shop today.