Share your Co-op happy snaps to WIN an eco-home bundle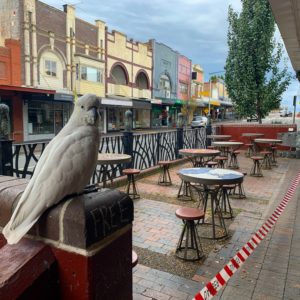 Photo by Alison Garland
We'd love to see your Co-op-inspired happy snaps. And in return you could win this eco-home bundle valued at over $50, featuring Nina's Bees beeswax wrap, Metaltex tea ball, bamboo straw, stainless steel pegs, Eden seeds, Dr Bronner's pure castille soap, bamboo toothbrush, natural walnut scrubber, emergency toilet roll and Perfect Potion Aroma defence essential oil.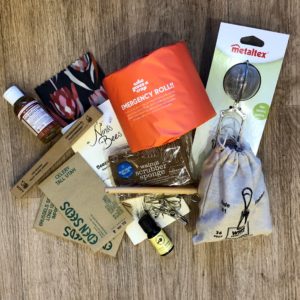 To enter our competition simply follow us on instagram, and post your Co-op inspired photo making sure to tag us @bmfoodcoop before the end of July.
The winner will be announced on instagram on August 4th.
Need some inspiration? How about a meal you've cooked from your Co-op food, craft you've made from Co-op supplies, a garden you've grown from Co-op seeds, your beautiful eco-friendly home, or simply a lovely reusable basket of goodies from the Co-op. We'd love to see them all.
Good luck!