Ditch plastic for good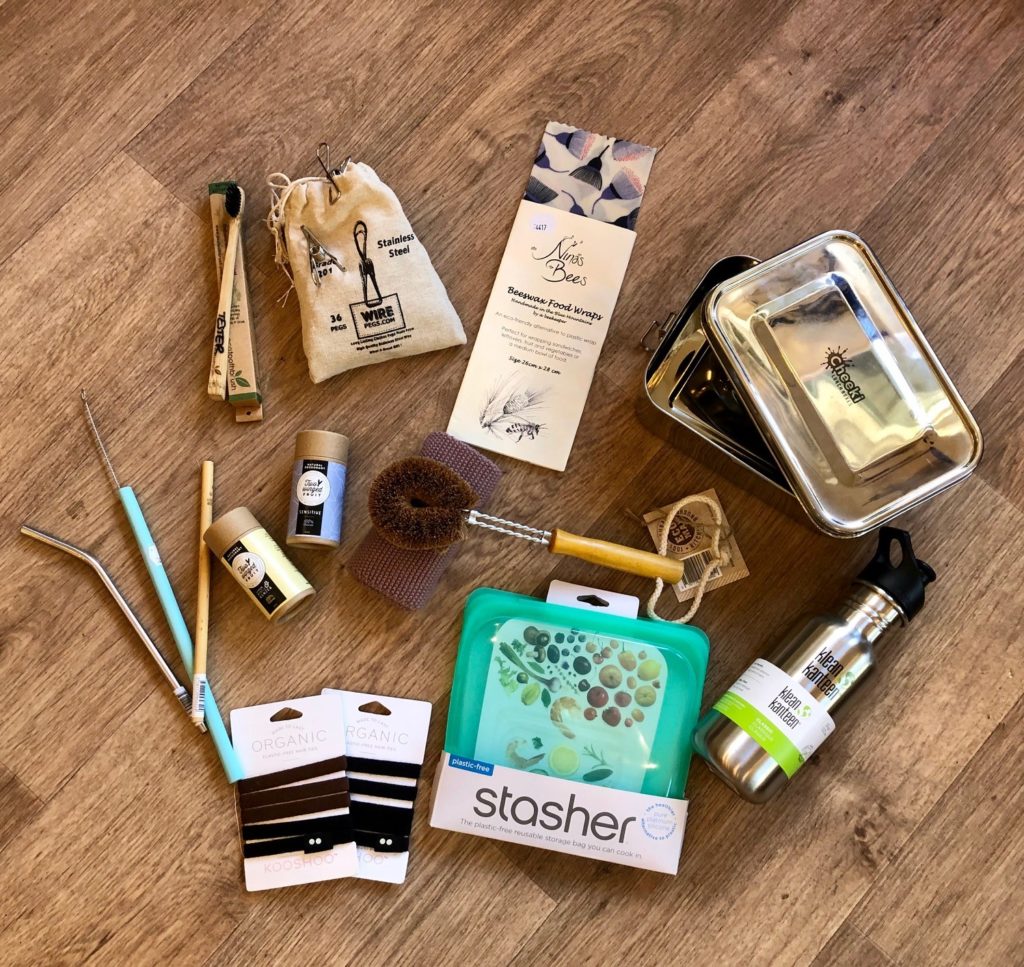 Take the plastic free challenge and support Plastic Free July with our great range of environmentally friendly products.
Here's our top 10 plastic-free buys that won't cost the earth.
1
Bamboo toothbrushes – it's a no-brainer. Australian throw away 30 million plastic toothbrushes every year!
2
Stainless steel pegs – hello longevity and a shiny washing line.
3
Beeswax wraps – you'll never buy single-use 'cling' wrap again with these locally handmade beeswax wraps.
4
Food containers & drink bottles – bowls, lunchboxes, snack tubs and all manner of hot & cold beverage vessels for home and away.
5
Silicone bags – 'the' new kitchen essential. These dishwasher-safe storage bags can be used for cooking, freezing and more.
6
Reusable straws – smoothie lovers rejoice, we've got bamboo, glass and stainless steel straws in all shapes and sizes.
7
Natural fibre dish brushes & cloths – beautiful and practical with no plastic!
8
Cardboard deodorant tubes – natural and recyclable, plus they smell good.
9
Natural rubber & organic cotton hair bands – put an end to disposable hair elastics.
10
Bulk goods! All of them, from shampoo to dishwashing liquid, cut your waste, refill and don't add to landfill!