Labour Day 2021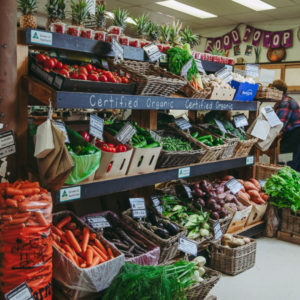 Trading hours
Main shop will be open 10am – 3pm on Monday 4th October.
The Big Little Shop will be closed.
Delivery schedule
Fruit and Vegetable deliveries for the week will be as follows:
Tuesday 5th October
Friday 8th October
Fridge Goods
Wednesday 7h October
Bread Deliveries
Tues 5th October: Ancient Grains, Vitality, Peters.
Wed 6th October: Naturis.
Fri 8th October: Peters
Hope you all enjoy Labour Day and have a safe and happy weekend.