Food from the soil up
Celebrate the seasonal flavours of the Blue Mountains and the growers and producers who bring them to us.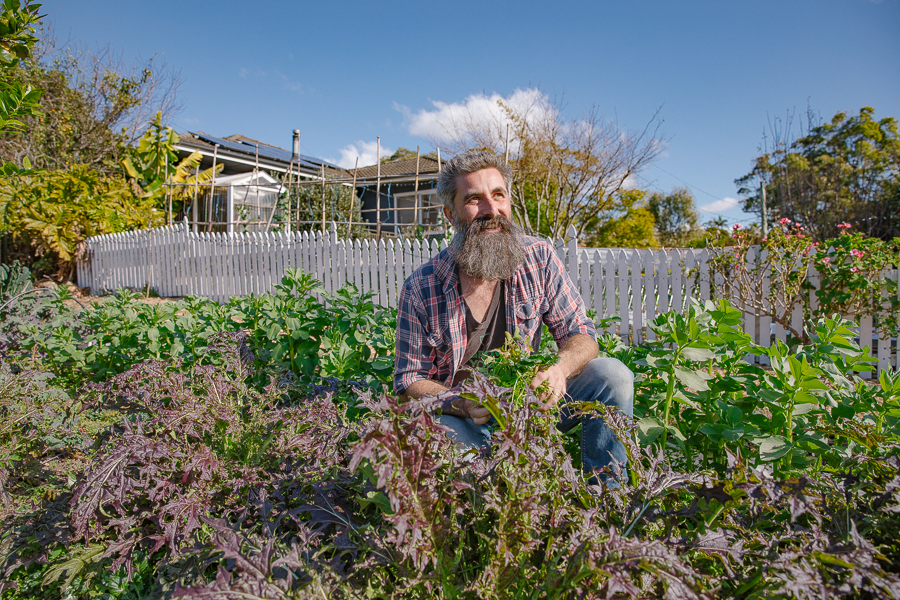 Join us for a 3-course meal, featuring all local seasonal produce, wines, and craft beverages. With guest speaker and farmer, Joe Tabone, of Urbavore Blue Mountains.
When: Saturday 27th May 6pm
Where: Lyttleton Stores Co-op, 1 Badgery Crescent Lawson
Cost: $130 per person including drinks
Tickets: Lyttleton Stores Co-op
This event is a collaboration between Lyttleton Stores Co-op and Blue Mountains Food Co-op.


Click here to read more about our local growers.
For more information contact Jacqueline at Blue Mountains Food Co-op on marketing@bmfoodcoop.org.au or 4782 5890.