Wonder substance
Found naturally in citrus fruits, citric acid is a common food additive and preservative but what else is it good for? Here are five ways to use citric acid as a cleaner around the home.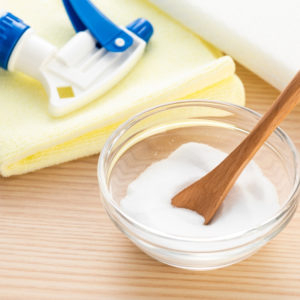 DIY window cleaner – mix two cups of water, ¼ cup Isopropyl Alcohol, ¼ cup white vinegar, 2 tablespoons of citric acid, 1 tablespoon of cornstarch and a few drops of your favourite essential oils in a spray bottle. Shake to combine and use to clean glass and windows.
Remove bathroom soap scum and mould and clean your toilet the natural way with citric acid – here's a great recipe for DIY toilet bombs.
In the kitchen, a tablespoon of citric acid boiled in your kettle or coffee maker will remove hard water build up and scale. It's a miracle! We tried it in the Co-op office and look at the results. Sure makes for a nicer cup of tea now.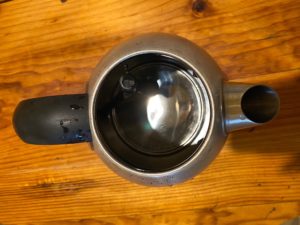 Dishwasher detergent – you can make your own natural dishwasher tablets with citric acid! Here's a great recipe.
Fabric softener – a spoonful of citric acid added to your washing machine as a fabric conditioner will make your clothes naturally softer.
If you've got any other great natural home cleaning tips we'd love to hear them. Send your tips to hello@bmfoodcoop.org.au to go into the draw to win a Co-op Gift Voucher.