Wellness Wednesday is back!
April 2021 sees the welcome return of Wellness Wednesday – our weekly instore practitioner meet and greet sessions.
Every Wednesday from April 7, between 11am and 1pm, customers will have the chance to chat to health professionals about diet, nutrition, herbs, product information and general wellbeing. It's a great opportunity to ask those niggling health questions and become more familiar with Co-op products.
MEET OUR PRACTITIONERS
Fern Rodrigues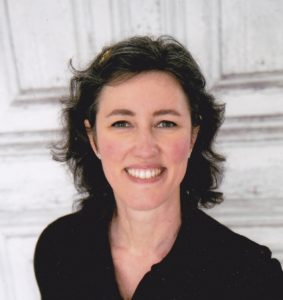 Fern Rodrigues is a nutritionist, food scientist and children's educator. In her nutrition practice, she specialises in challenging eating (aka fussy eating) in young children, from birth to 6 years old, and uses gentle but effective strategies to help parents gain control of their children's nutrition with confidence.
Join Fern every 3rd Wednesday of the month – NEXT SESSION IS MAY 19th 11am – 1pm – for a kids cooking demo (aimed at mums and dads!) to introduce new and exciting flavours and recipes to your kids. The sessions are free so just turn up with enthusiasm and an appetite.
Sallyanne Pisk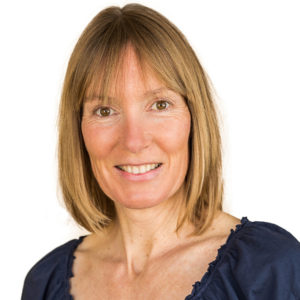 Sallyanne Pisk is an accredited practising dietitian and mindfulness practitioner. She combines a mindfulness approach with sound and practical nutrition and lifestyle advice.
Sonya Byron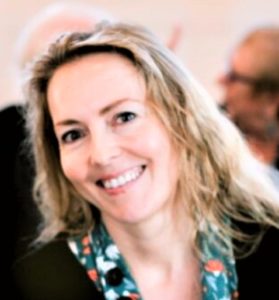 Former farmer and international aid worker, Sonya Byron, is now a practising Naturopath and yoga teacher. Sonya would be delighted to answer your questions about natural health and wellbeing.
Chris Ireland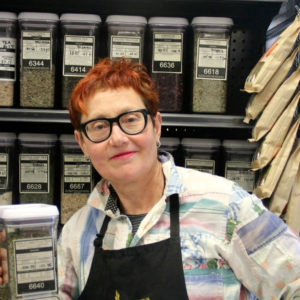 Chris Ireland is a qualified chemist and herbal medicine specialist who enjoys introducing Co-op customers to special blends of therapeutic herbal teas.