Giving a Community More than Food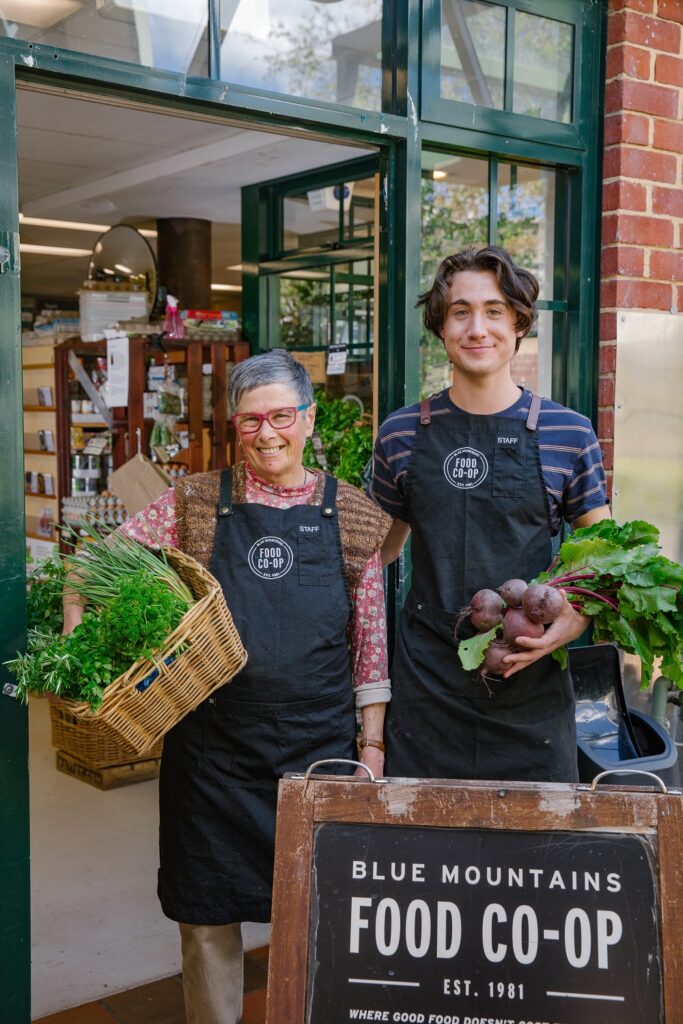 Community owned food co-operatives offer an ethical alternative to grocery giants and help support local economies, but what makes them work, and how do you start your own? Jacqueline Forster takes a look. Photography by Maja Baska.
Mornings at Blue Mountains Food Co-op in Katoomba, NSW, are a hive of activity. There's a hefty delivery of bulk goods to unpack, shelves and dispensers to replenish, baskets of locally grown fruit and veg to receive, and loads of market produce to prep ahead of another busy day of trading.
Blue Mountains Food Co-op is Australia's largest community-owned not-for-profit food co-op with two shops open seven days a week, 2,500 financial members, 27 staff, a large contingent of loyal volunteers, and an annual turnover of over $4 million. But it wasn't always such a going concern.
The co-op started life in Tara Lilburne's Katoomba garage in 1981 when some like-minded families got together to remedy the lack of wholefoods available in the area.
"When we moved to the mountains there just weren't any affordable health food options," Tara recalls. "So when I saw a notice in the local paper about a buyers group looking for a new home, I offered my garage and the co-op was born."
In the early days most of the co-op's stock arrived via train to Katoomba goods yard. There were sacks of wheat from Young, honey from Bathurst, and bulk rice, pulses, grains, and dried fruit and nuts that were kept in 44-gallon drums.
"The only packaged food we stocked were buckwheat noodles, there was no such thing as canned lentils, processed foods or ready-made meals – everything was in bulk," Tara says.
Six months into the venture the co-op had only attracted around 50 members. "It was slow going at first but with no overheads, except for the price of the food, we were gradually expanding."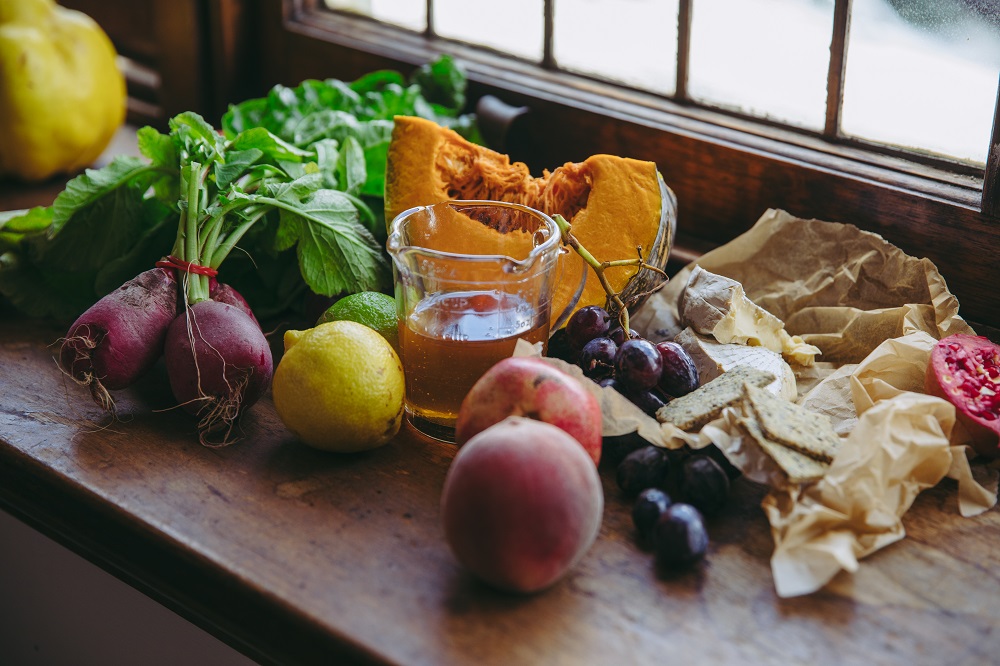 Moving out
By 1986, the co-op had outgrown the garage and so had Tara. "I had built a new home and was moving, so the management committee negotiated a commercial lease for the co-op.
"Once we relocated into larger, more prominent premises, membership increased rapidly."
Two more moves and some 40 years later, the co-op continues to grow and serve the community, trading on its ethos of 'good food that doesn't cost the earth'.
So what does Tara think is behind this success? "We always felt supported by the forward thinking Blue Mountains community who embraced healthy, alternative foods," she says. "There were so many good people who pitched in at the start. It was just the right time, the right place, and the right people."
"The ongoing success is based on 40 years of accumulated experience and response to community needs and demands," she adds. As for the future Tara thinks that now, more than ever before, there is a real place for food co-ops. "You know your profits will stay in the community and you know the provenance of your food." She is proud of how it has developed. "It's a bit like having a child that grows up to be a concert pianist," she says. "We never dreamed our little co-op would turn into such a vital community asset. I am still grateful to be able to shop at the co-op."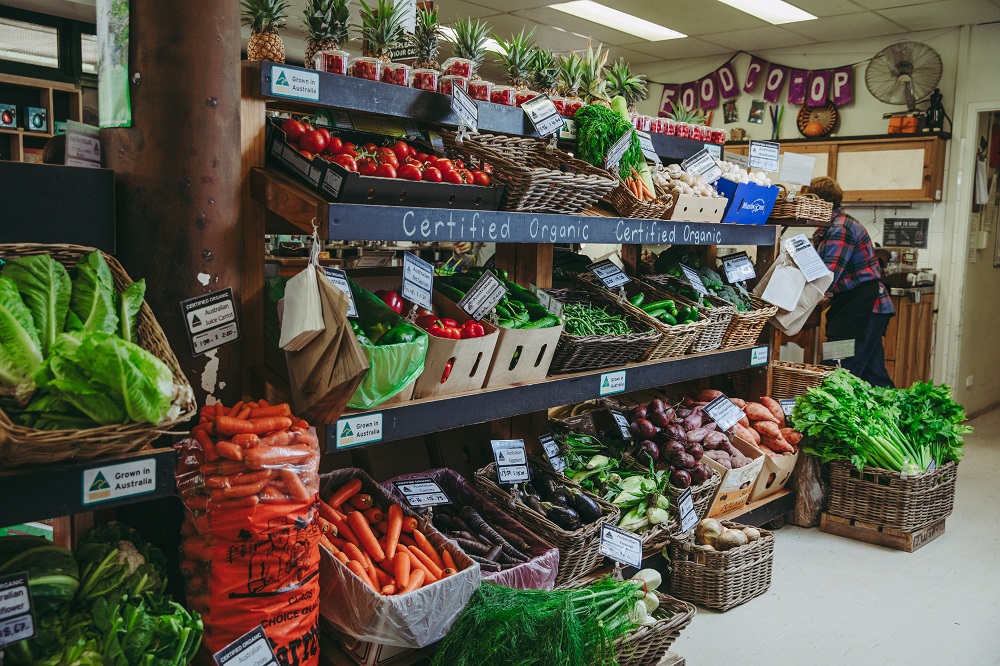 Passing the baton
One of the benefits of such a large turnover is the amount of support the co-op provides to the community. "Much more than a place to buy organic groceries, the co-op serves as an inclusive and welcoming community hub," says assistant manager, Amy Tyson. "Our members and customers identify with co-op values of equality, fairness, support for the environment, and giving back. To this end the co-op donates 10 per cent of its annual surplus to local charitable organisations each year."
And giving back takes many forms. Fulfilling its remit to educate, share and support other co-ops, the organisation recently published a free e-book, How to Start a Food Co-op, in collaboration with Southern Cross University's Farming Together project, a not-for-profit group offering a wide variety of services through collaboration and regenerative agriculture aimed at improving the holistic health and wellbeing of Australian landscapes, farmers, and communities.
The handbook's author, Blue Mountains Food Co-op's instore naturopath, Sonya Byron, says, the co-op has frequently been approached for advice about starting or operating food co-ops, and that up until now there'd been little information specific to Australia. "Increasing concern over the excesses of modern capitalism and the impact this is having on people and the planet has corresponded to an increase in interest in co-operatives as a vibrant and viable alternative business model," Sonya explains.
She says there's never been a better time to start your own community food co-op – or join one. The e-book, which can be downloaded here, covers the process right from the start, including: creating a shared vision; business planning; fundraising; and the legal framework of co-operatives. It also looks at membership, governance, store operations, staffing and common mistakes. Sonya draws on the experience of several NSW co-ops, including Manly, Bathurst, Flame Tree and Lyttleton Stores.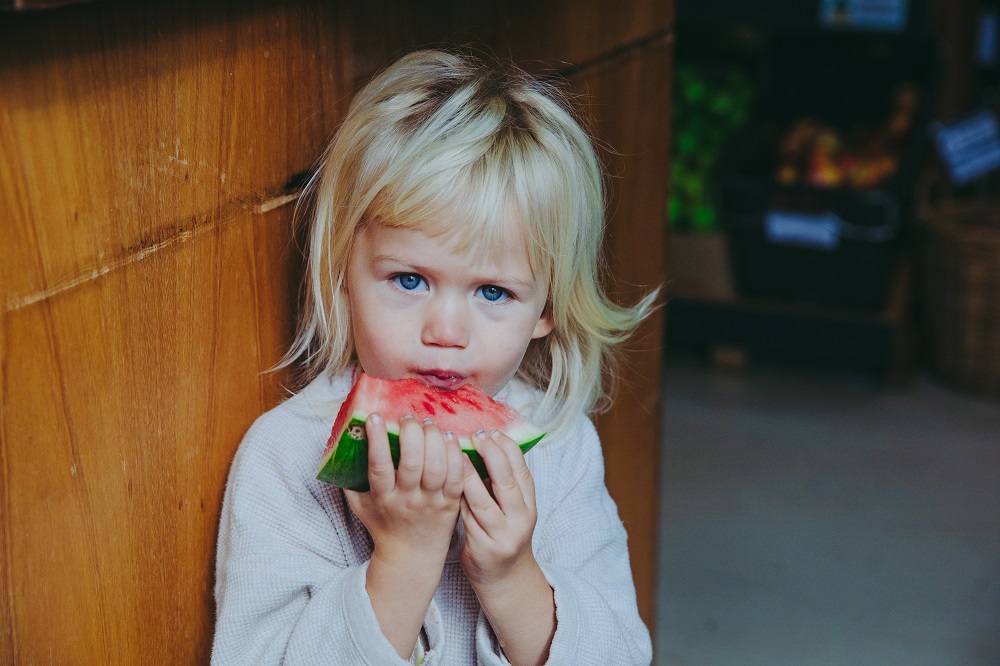 Maple Street success
The lush rolling hills of the Sunshine Coast's hinterland in Queensland is a tree-changers dream, so it's no wonder one of the country's oldest and most successful co-operatives, Maple Street Co-op, thrives here in the town of Maleny. Maple Street's assistant manager, Fi Emberton, shares some insight into the co-op's success story. "In the late 1970s, Maleny experienced a surge of new energy that saw the initiation of various community and co-operative ventures. One of the most successful was the Maple Street Cooperative Society Ltd.
"The co-op started similarly to the Blue Mountains experience when a core group of people, concerned with not being able to obtain wholefoods like chickpeas, brown rice, lentils and the like in Maleny, banded together every fortnight to share the 70-kilometre round trip to Nambour to purchase groceries."
When this arrangement became untenable the group dared to dream of their very own shopfront. "One of the founding members, Lorna Wilson (now Huston), was experienced in the successful Californian co-operative movement so it was agreed to adopt that model, with ethical investment pioneer Jill Jordan becoming the first manager," Fi says.
Those early co-op members contributed a raft of skills to establish the store, making and purchasing plant and equipment and lending their retail expertise. "The volunteers who carried the ball in the early years came together from different directions: environmentalists, psychologists, permaculturists, artists, Buddhists, new-agers, left-wingers, liberal humanists, and peace activists. But they all had the same intention." She says Maple Street's mission was then, and continues to be, to provide its community with healthy, ethical and progressive choices for people and the planet.
Now in its 42nd year, Maple Street Co-op is on a wave of success. It recently refurbished the store (employing local woodworkers and tradies), doubling its floor space. Sales are growing strongly. Other recent innovations include installing an EV (electric vehicle) charging station and upgrading the existing solar array.
"We now have over one thousand members, a board of eight directors, and 17 staff," Fi says. "We source over a third of our products from within 100 kilometres of our shop to add to the resilience of our region."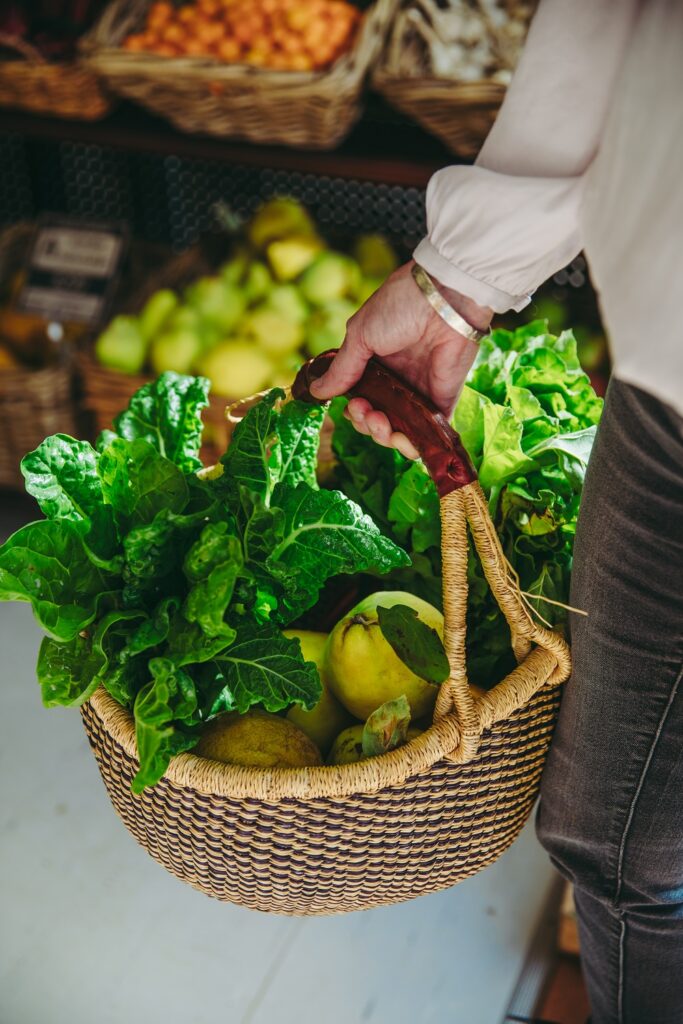 Sowing the seed
One fledgling co-op that reached out to the Blue Mountains group for advice was Dungog Wholefood Co-operative in the Hunter Region of NSW. Co-founder Anna Crane tells Jacqueline Forster how they are realising their dream.
"We are a small town with a big idea, inspired by what is already happening in our region around food and sustainability," Crane says. "We are blessed with a beautiful environment, dedicated and innovative growers and producers, the lively and well attended weekly Dungog Local Growers' Stall, and Single Use Plastic-Free Dungog, who've made great strides towards reducing waste. But we felt there was still a gap to fill that would connect all these dots.
"Most of us rely on the local small supermarket for weekly staples or travel elsewhere for wider choice. This means we must compromise in terms of buying into the stranglehold of the grocery giants, high food miles, unacceptable food packaging and a lack of regard for people and planet that's the current norm. We realised there was an opportunity to grow and build on what was already working and flourishing here, so we got together and cooked up the idea of creating a hub for fair food to connect eaters, growers and makers. A co-operative grocery store looked to be the perfect way to make this happen.
Filling a need
"The response from the community has been overwhelming. Numbers for our first meeting in 2020 were restricted to 50 due to COVID, so sadly we had to turn people away! We quickly found a diverse and capable team of nine people who did the hard yards to get to formation. We've since added other fantastic souls to the team and have launched our fundraising campaign, which is going gangbusters. We've had generous offers of money, hundreds of volunteer hours applying skills from fixing windows to making websites, equipment donations and other in-kind contributions and, of course, so many words of wisdom and encouragement.
"Dungog is ready for a wholefood co-op. People are hungry for a place that reflects what they care about in terms of where their food comes from, how it is produced, who grows it and how workers are treated, and the impact all this has on the planet, our climate, and the future."
Learn more: dungogwholefoodcoop.org.au

Why join a local food co-op?
These are just some of the many benefits of community-based food co-ops:
Increase access to affordable, organic and healthy food
Reduce waste by providing many bulk products with
minimal packaging
Can support local growers by sourcing produce locally
and reducing food miles
Build community spirit and food resilience, while
reducing reliance on supermarkets
Help the local economy and provide jobs for locals
This article was first published in ABC Organic Gardener magazine and is reproduced with permission.