What's new at the Co-op?
Vegan cheeses
Discover a world of vegan cheese for your next grazing table or picnic platter from Noshing and Dilectio Gourmet.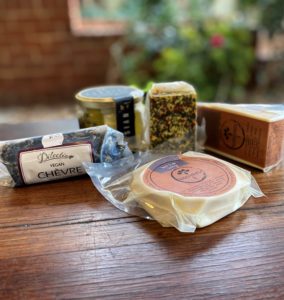 Biodynamic dairy
New to our fridges this month are several products from biodynamic dairy Mungali Creek Dairy. 
500g pots of yoghurt Davidsons Plum, Mango & Natural flavour
325g tubs of ricotta, quark and fetta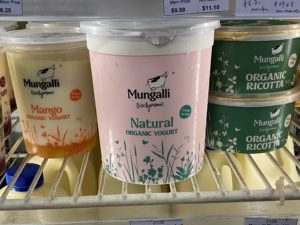 Local spice blends
Local maker Bibi's Kitchen brings a world of flavour to our spice shelves with her Tasty and Racy hand made blends. Great in curries, as a meat rub, or to spice up your soups, stews and pan fried dishes.