Online store
While we can't offer our full range of products there are some items available to purchase online to make shopping at the Co-op just that little bit easier.
Gift vouchers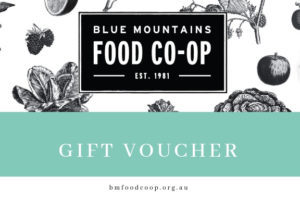 A Co-op gift voucher is perfect for those difficult-to-buy-for loved ones or family and friends that just love shopping at the Co-op. Simply nominate the amount you would like to spend, tell us your special message and we'll post the voucher to the recipient who can redeem the voucher in store for fresh or packaged food, personal care products, treats, giftware or kitchen and home essentials. To buy click here.
Fruit & veg boxes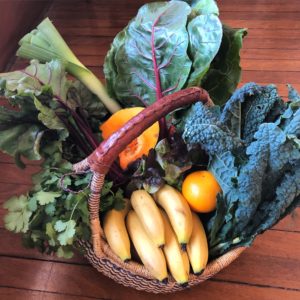 During the COVID-19 pandemic it has been necessary to offer a home delivery service of fruit and veg boxes to senior members, those in isolation or with compromised immune systems.  We also recognised it was difficult for some families to come into the Co-op while home schooling and working from home so this service was also made available to them. Place your order here on Tuesdays for a Wednesday delivery.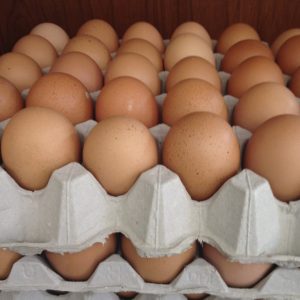 In addition to your fruit and veg box you can order from our small selection of pantry staples including bread, milk, eggs and other packaged items. Check it out here.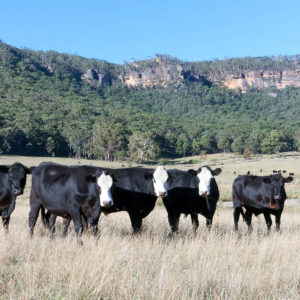 Following results of a member survey to which the majority of responses indicated support for the Co-op selling meat, the board agreed to source suitable local produce that would be available to purchase via an ordering system.
After careful deliberation, development of a Fresh Meat Purchasing Policy with the strictest of criteria in regard to land regeneration and animal welfare, and on site farm inspections conducted by our manager and a member of the board, we have located a local farmer who ticks all our boxes. Nic Moodie of Southleigh Farm at Hartley will supply 5kg beef packs to order (each pack contains a variety of cuts) each month. To place an order click here.
Stay tuned for more products or merchandise coming soon.