Bean me up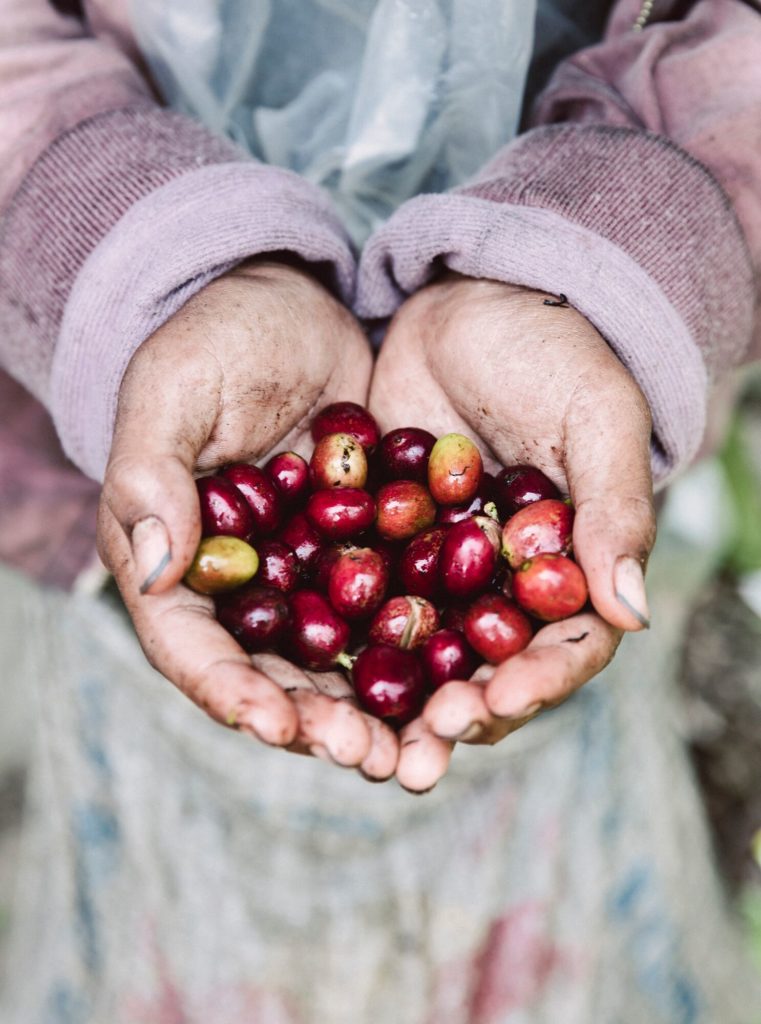 DEDICATED TO SEEKING OUT THE WORLD'S BEST-QUALITY BEANS, THE LITTLE COFFEE CO. IS EQUALLY COMMITTED TO REMAINING SMALL AND COMMUNITY MINDED.
As a boutique coffee roaster, Darren Gersbach understands that the partnerships he develops with farmers directly impacts on the flavour of every product that falls under The Little Coffee Co. banner.
"I've been in the coffee industry for over 20 years," says Darren, who focuses on the specialty sector. "In that time, I've travelled to well over 100 plantations to meet the coffee farmers, work with the pickers and gain knowledge of the processing and fermentation stages. It's all about wanting to supply high-quality beans by connecting with the people that grow them."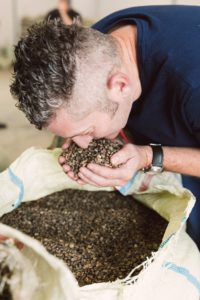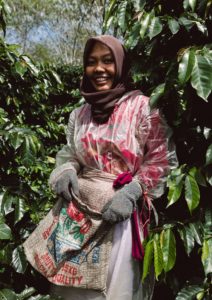 The beans selected by The Little Coffee Co. have been ethically sourced from traditional coffee-producing countries such as Ethiopia, Sumatra, Brazil, Panama and Papua New Guinea. The company's specialty single origin coffees are complemented by a decadent new range of blends that have been available in local retail outlets since June of this year.
"The quality of the beans should be tasted in the cup," says Darren. "We roast in small batches and have the patience required to develop blends that deliver flavour consistency and embody the regions in which the coffee beans are grown."
From a philosophical point of view, Darren and his team find it important to connect with the local community and support local festivals. "We don't want to be a giant coffee
company – we're interested in keeping things small and working with quality partners, cafés and retailers."
During each year you'll find The Little Coffee Co.'s cart at three annual local events – Winter Magic Festival, held in Katoomba in June; the Mid Mountains Festival, which takes
place in Lawson in November, and the Blue Mountains Music Festival in March. "We are an ongoing sponsor of the annual Blue Mountains Music Festival," Darren says. "Being in a beautiful environment and working within a supportive community makes you want to give back."
The Little Coffee Co. coffee beans are available at the Co-op.
Words: Lisa Doust. Photos: Jennifer Leahy, Silversalt Photography.
This article first appeared in Harvest Blue Mountains + beyond and is edited and republished with permission.