Meet Co-op Barbie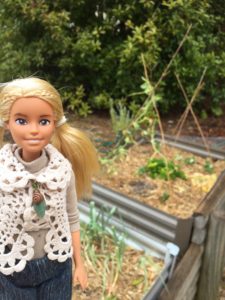 Co-op Barbie, or Barbara as she prefers to be called, recently made a tree change to the Blue Mountains from inner-western Sydney. She has just completed a Permaculture Design course and looks forward to setting up her own community verge garden. Her interests include gardening (of course), interpretive dance, crystal healing and macrame.
She's a flexitarian but is considering either a paleo or vegan reboot to take care of some gut issues.
See if you can find Barbara in store and while you're there pick up one of our colouring pages (or download it by clicking on the image below) to colour in while mum or dad do the shopping.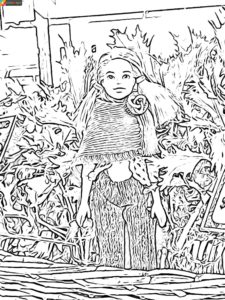 Barbie was given her Co-op makeover by the extremely talented Julie Brett of Forest Spirit Jewelry. Thanks Julie!