Health and well-being at the Co-op
Every Wednesday between 11am and 1pm we welcome an in-store practitioner to answer your questions on diet, nutrition, heath and well-being.
Sallyanne Pisk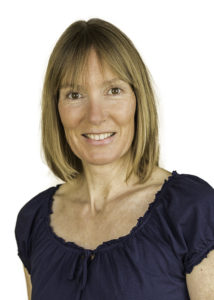 Sallyanne Pisk is an accredited practising dietitian and mindfulness practitioner. She combines a mindfulness approach with sound and practical nutrition and lifestyle advice.
Sonya Byron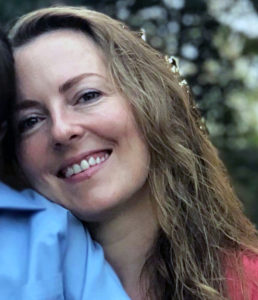 Sonya Byron was a farmer in the US in a past life and is in her final year of Naturopathy.
Danielle O'Donoghue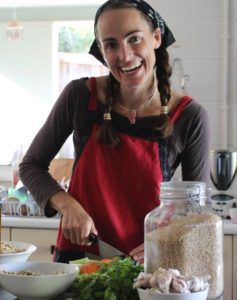 Danielle O'Donoghue aka the Yummy Yogi is a holistic health coach who teaches yoga, and advises on diet and nutrition. Her cooking demos at the Co-op are hugely popular.
Chris Ireland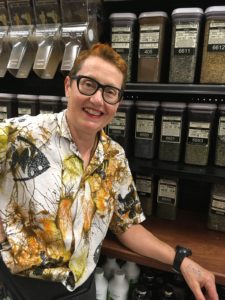 Chris Ireland is a qualified chemist and herbal medicine specialist who enjoys introducing Co-op customers to special blends of therapeutic herbal teas.